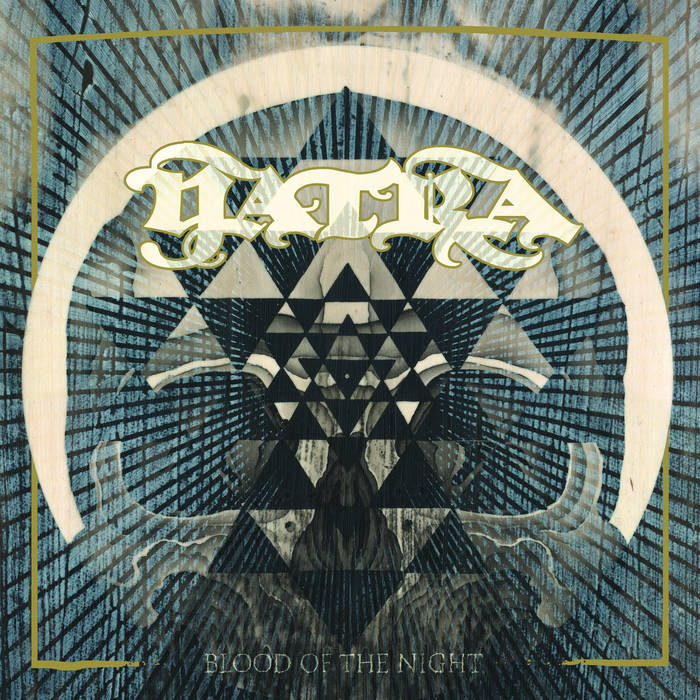 Az előző albumhoz képest egy sokkal homogénebb albumot hozott össze a Maryland-i Yatra. Jó, a Death Ritual se volt az eklektika mintapéldánya, de a Blood Of The Night egy sokkal "unalmasabb" lemez lett. Ennek ellenére még mindig az átlag felett teljsítenek. 
Furcsa elegye a Black Metalnak és a Sludge zenének. A vokál, az totál BM, a Zene pedig egy nagyon délies ízzel bíró sludge/doom halál. Annyira jól sikerültek a riffek, hogy akár még vokál nélkül is megállnák a helyüket, azonban az ének még rátesz egy lapáttal. Érdekes, ahogy dallamokat vartyog, üvölt ez a srác.
Szívesen megnézném őket élőben is, mivel elméletileg hárman alkotják a zenekart, viszont a lemezre felpakolt dalok koncerten csak két gitárral szólalnak meg igazán. Lemezen viszont ajánlani tudom minden olyan őrültnek, aki a sludgon túl is látni/hallani szeretné a zenét! Facebook.
AMEN!