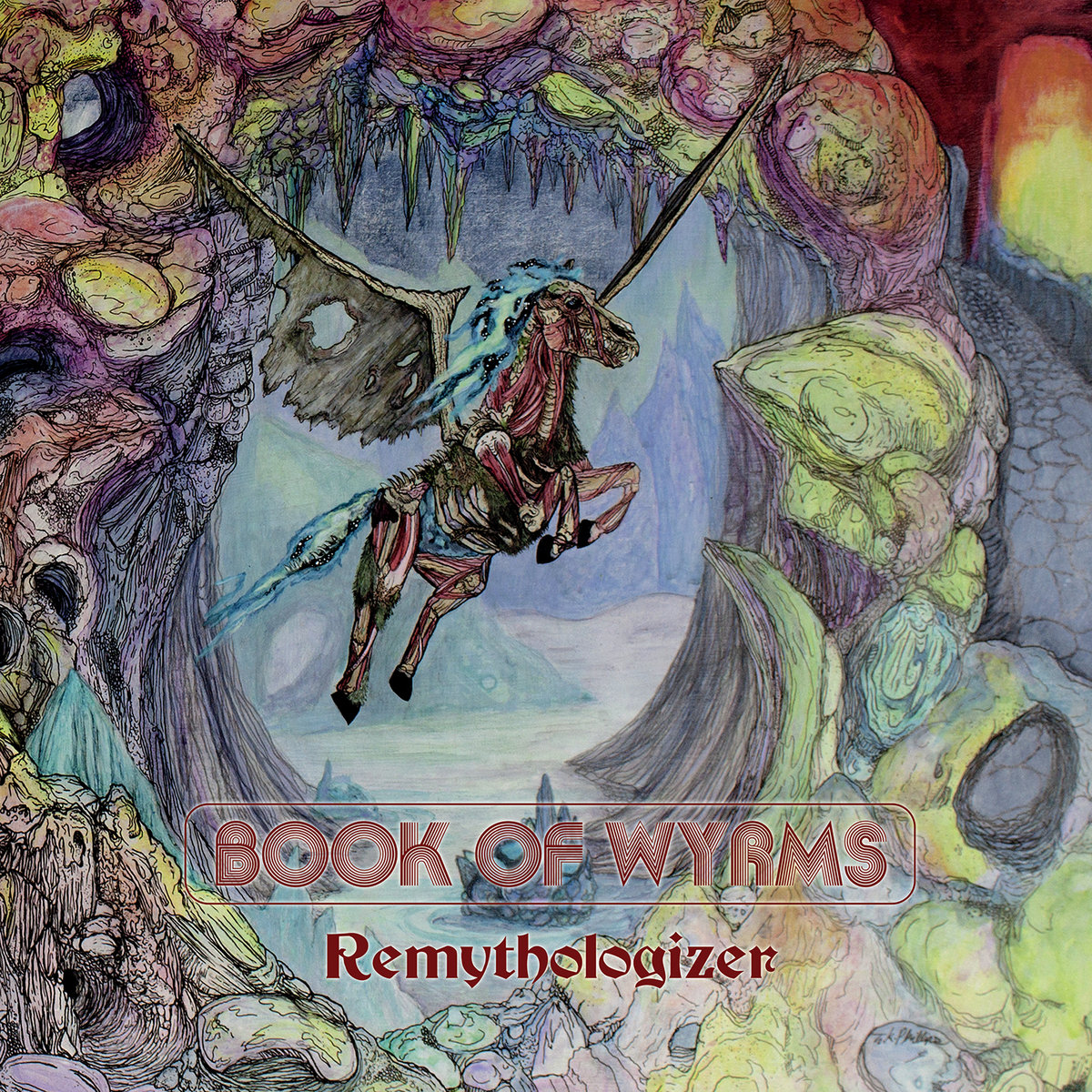 A Twin Eart Records istálóban van egy-két underground, magas színvonalat hozó banda, hogy csak párat említsek Haunted, Black Betty, Saint Karloff és a Book Of Wyrms. A Book Of Wyrms most augusztusban jelentette meg Remythologizer című albumát.
 A női vokállal készült dalok kitűnően ápolják a Black Sabbath által életre hívott stílust. Most én nem csak az Ozzy-s érát értem itt ezalatt, mert jócskán van itt a Dio fémjelezte időszakból is. A kicsit több, mint fél órás albumon 6 dal található, amiből én simán kivettem volna az Undead Pegasus-t, mert szerkezetileg nem illik ide, a Curse of the Werecop pedig felesleges. A maradék dalok pedig egy nagyon szerethető és szórakoztató EP-t adtak volna ki. 
Book of Wyrms FB, Twin Earth Records FB
 AMEN!