Their Methlab: The Last Second - első lemezével június 7-én érkezik a görög instrumentális stoner banda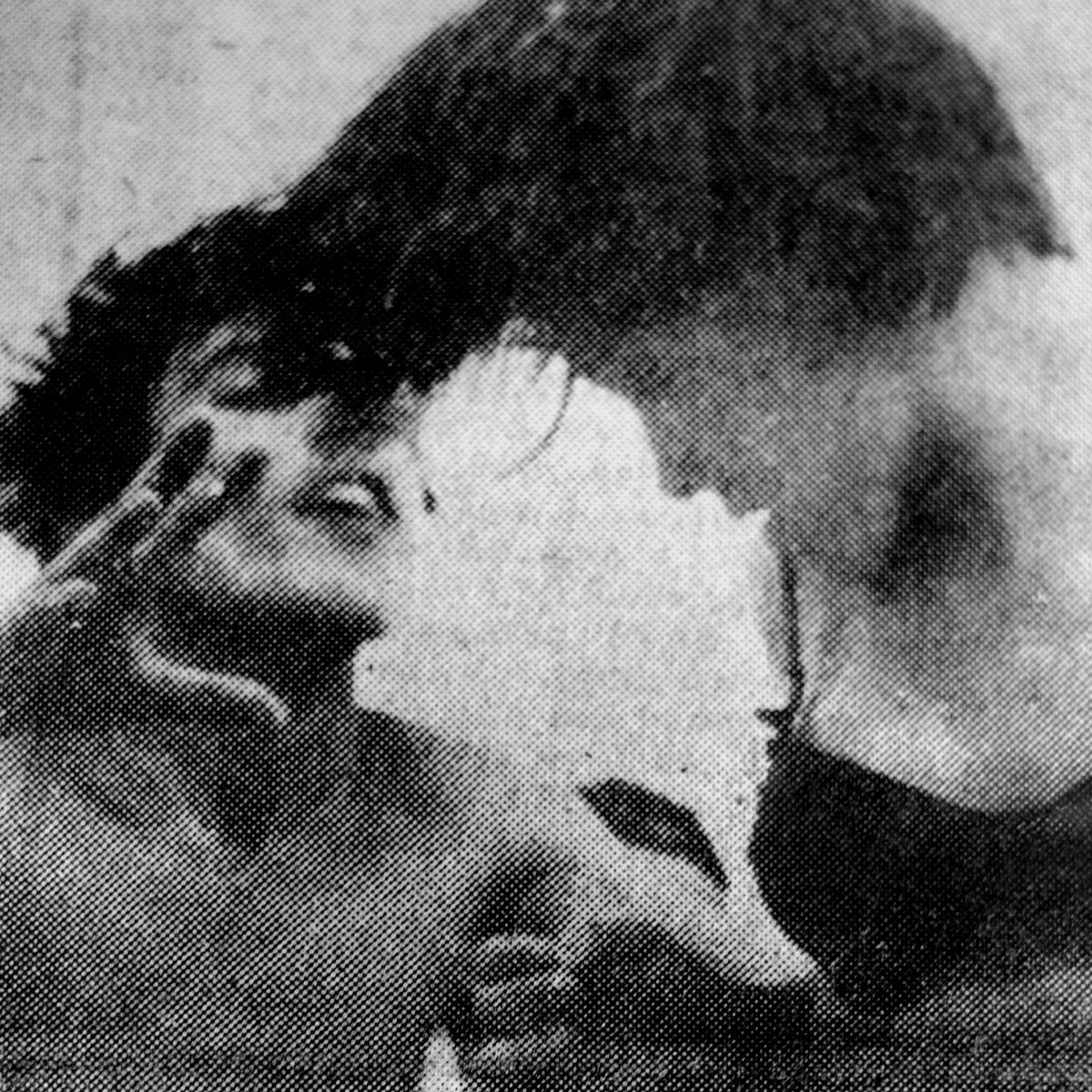 Június 7-én a Három hollóban játszik az instrumentál/post-stoner athéni Their Methlab. A görög szcénában eddig nem igazán csalódtunk még, ráadásul három hazai banda társaságában lépnek majd fel; a The Royal Freak Out hangos rock egy csipetnyi stonerrel, progresszíven, első nagylemezükről itt írtunk.(https://stoner.blog.hu/2018/11/17/the_royal_freak_out_a_step_beyond_the_fading_line)
A  Vanta kísérleti metal duo, éles stílus váltásokkal, csapongó hangulatvilággal, a Dr Sludgelove pedig modern európai doom, annak minden bájával.
https://www.facebook.com/events/1260148977476659/
 A Their Methlab amúgy hazájukban is csak közepesen ismert banda az észak-nyugat görög Ioannina városából. 2013-ban adták ki első, cím nélküli kislemezüket, ami már mutatta azt az irányt, ami elvezetett a nemrég megjelent The Last Second c. nagylemezükig. Az EP anyagát sok-sok végtelenbe nyúló kemény, grúvos, elszállós jammelgetésből hámozták ki, aztán az évek alatt ezt a stílt érlelgették tovább. Ez alatt az idő alatt játszottak többek között a Naxatras-szal, a Planet of Zeus-szal, a Puta Volcanoval, a 1000 Mods-zal és a Supersoullal, de olyan nemzetközi bandákkal is, mint a Toundra, az Elder és a Samsara Blues Experiment.
 A The Last Second-öt hallgatva, az EP-jükhöz képest sokkal inkább összeállt a kép, hogy mi is az ő irányukl. Az instrumetnális, ötszámos lemezen keveredik a post-rockos, slepmakeswaveses lágyság némi naxatrasos pszichedeliával, de azért ott van az a nyers, apokaliptikusan viharos karcosság is, és a kettőt valahogy pont addig tolják, hogy a két vége között még erős maradjon az atmoszféra, hogy vagy simogatni, vagy nyesni lehessen ezt a teret, amit összemuzsikáltak. Többször hallgatós az anyag.
 A lemez a BlackBox Studio-ban lett rögzítve, a mix és master pedig az Unreal Studioban készült, ahol pl. a Puta Vulcano és a Planet of Zeus is dolgozott már.
Szofi