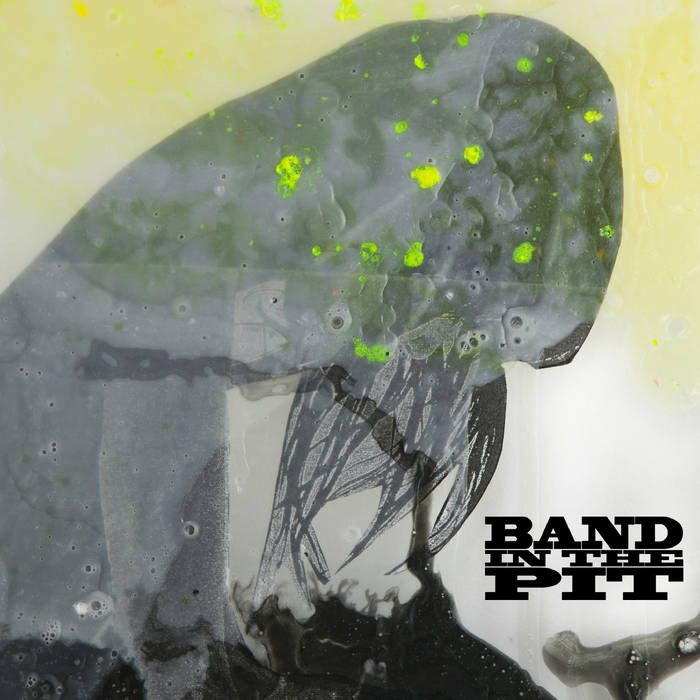 A Band In The Pit épp annyira hiánypótló a magyar zenei undergroundban, mint amennyire nem értem az egészet. Ez az én hibám. Félre ne értsetek, amit a Band In The Pit csinál, az felülmúlja a legtöbb Magyarországi zenekar dolgait.
 Kezdjük talán ott, hogy amint ti is látjátok 1 darab, több, mint 50 perces dalból áll a lemez, ráadásul instrumentális az egész. Ez testvérek közt is hosszú és egy kicsit riasztó. Én is megriadtam tőle, hiszen én alapból a hagyományos dalszerkezetekhez vagyok ráállva és az is nehezemre esett, hogy megszokjam a doom zenekarokra jellemző hosszú dalokat. 
Ez volt a gond, hogy eleve úgy álltam neki meghallgatni a lemezt, mint egy zene számot. Nem úgy kell! Amint erre rájöttem és más füllel kezdtem el újra belemerülni az anyagba, kinyílt előttem és befogadott. A BITP utazásra invitál oda, ahová már csak a belső érzékeiddel tudsz eljutni. Egy kozmikus trip az egész. 
Sajnos (?)  nem lehet úgy közelíteni hozzá, hogy délután a sörözés közben, esetleg sütés, vagy házimunka alatt. Nem, a Mecoptera teljes embert kíván. Rá kell készülni Így, vagy úgy, ahogy tetszik, és végig kell utazni ezt az 55 perces sétát. Meghálálja. Ezt a cuccot még koncerten sem tudom elképzelni, nem oda való. Inkább amolyan baráti társaságban eljammelgetve, meditálva, babzsákokon mélázva. Úgy viszont nagyon tud vinni.
Hallgassátok meg bátran, de szánjatok rá időt, mert ezt az időt magatokra is szánjátok! Az anyagot a Baby Gorilla Records istápolja. AMEN!