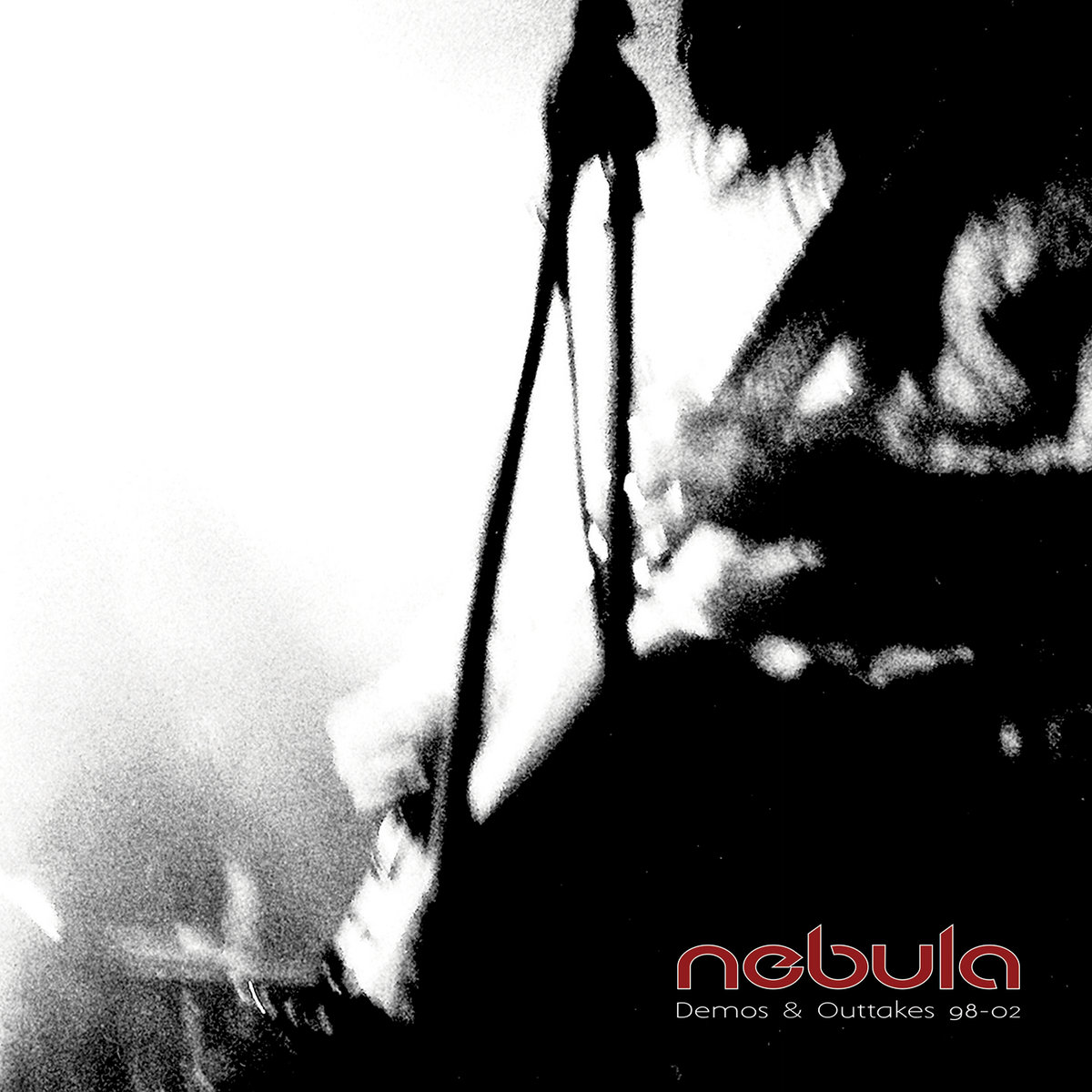 Ahogy a lemez címéből kiderül,a Heavy Psych Sounds Records kiadott egy olyan Nebula anyagot, ami demo és kiadatlan felvételeket tartalmaz. Meg egy két miegymást. Aki mélyebben bele szeretne mászni a Nebula történetébe, az könnyedén megteheti, hisz a Wikipedia és a Google a barátunk. (Vagy nem.) Elég most annyit tudnunk, hogy az az eddie Glass alaította, aki megfordult a Fu Manchu tánczenekarban is és olyan nevekkel dolgozott együtt, mint Chriss Goss, Jack Endino, vagy Daniel Ray. Érdemes rájuk keresni, hisz mindannyian ott voltak valamilyen korszakalkotó lemez születésénél. (Kyuss, QOTSA, L7, TAD, Ramones, Circus Of Power és még sorolhatnánk napestig.)
A Nebula jócskán hagyott nyomot a stoner undergroundon is, bár megítélésem szerint zenéjük csak nyomokban tartalmazott stoner elemeket. Mindig jelen volt náluk egyfajta Punk attitűd a napfényes fajtából, mindazon által érezni rajtuk rengeteg grunge behatást, a Sonic Yoth féle zaj rockot, Psychedéliát. Keverék az egész, ami egyrészt segítette azt, hogy megmaradjon a zenekar az underground egyik legendájának maradni, egyrészt emiatt nem is tudott soha annyira ismert lenni, mint mondjuk a már előbb emlegetett Fu Manchu.
A most kiadott felvételeken nem nagyon cicomáztak, hiszen már eleve jól szóltak, de azért lehet érezni a nyersességet, ami szerintem pont passzol ezekhez a dalokhoz, előtérbe emelve a Punkot és ez jól áll azoknak a daloknak is amiket lemezen már hallhattunk (Synthetic Dream, Humbucker, Smokin' Woman, Sun Creature).
 Feldobtak még három feldolgozást is, köztük a Black Flag, Nervous Breakdown koncert felvételét. Az Atomic Ritual albumra fel nem rakott You Got It dalt. 
Az album egyfajta tisztelgés, egyfajta hiánypótlás a Heavy Psych Sounds Records jóvoltából. Köszönjük. 
TRACK LISTING :
1. Stagnant Pool ('00/01 demo, Leaf Hound cover)
2. Whalefinger ('02 demo)
3. Humbucker ('99 demo)
4. Smokin' Woman ('98 demo)
5. Sun Creature ('98 demo)
6. You Got It ('02 demo)
7. To The Center ('99 demo)
8. Synthetic Dream ('99 demo)
9. How Does It Feel To Feel? ('99 demo, The Creation cover)
10. Nervous Breakdown (Live '02, Black Flag cover)
AMEN!