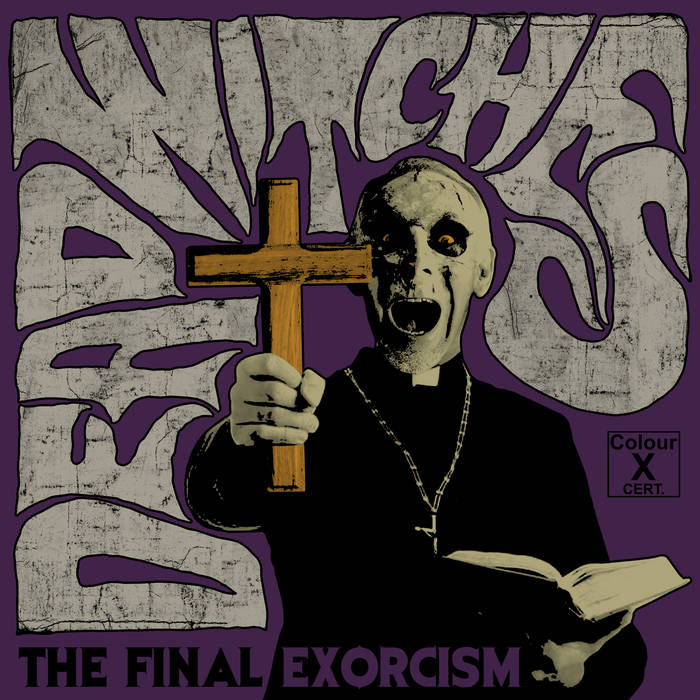 A Dead Witches első lemeze az Ouija a maga Electric Wizard másolatával és középszerűségével egyáltalán nem fogott meg. Most azonban, hogy volt szerencsém a kiadó révén hozzájutni a február 22-én megjelenő The Final Exorcism albumhoz, még gondolati síkon sem foglalkozok azzal, miért lett az olyan szar.
Sajnos az új lemezen már egy új gitárost hallani, mivel Greg Elk öngyilkos lett (R.I.P), viszont az énekesnő is más lett, ami nagyon jót tett a zenekarnak. Soozi Chameleone nem egy pacsirta, de ide pont nem is az kell. A zene erősödött és nagyjából úgy lehetne leírni, hogy mintha a Monolord és a With the Dead szerelemgyereke lenne. Mondjuk úgy nem csoda, ha a dobosnak olyan a háttere, mint a Ramesses, vagy az abszolút etalon Electric Wizard.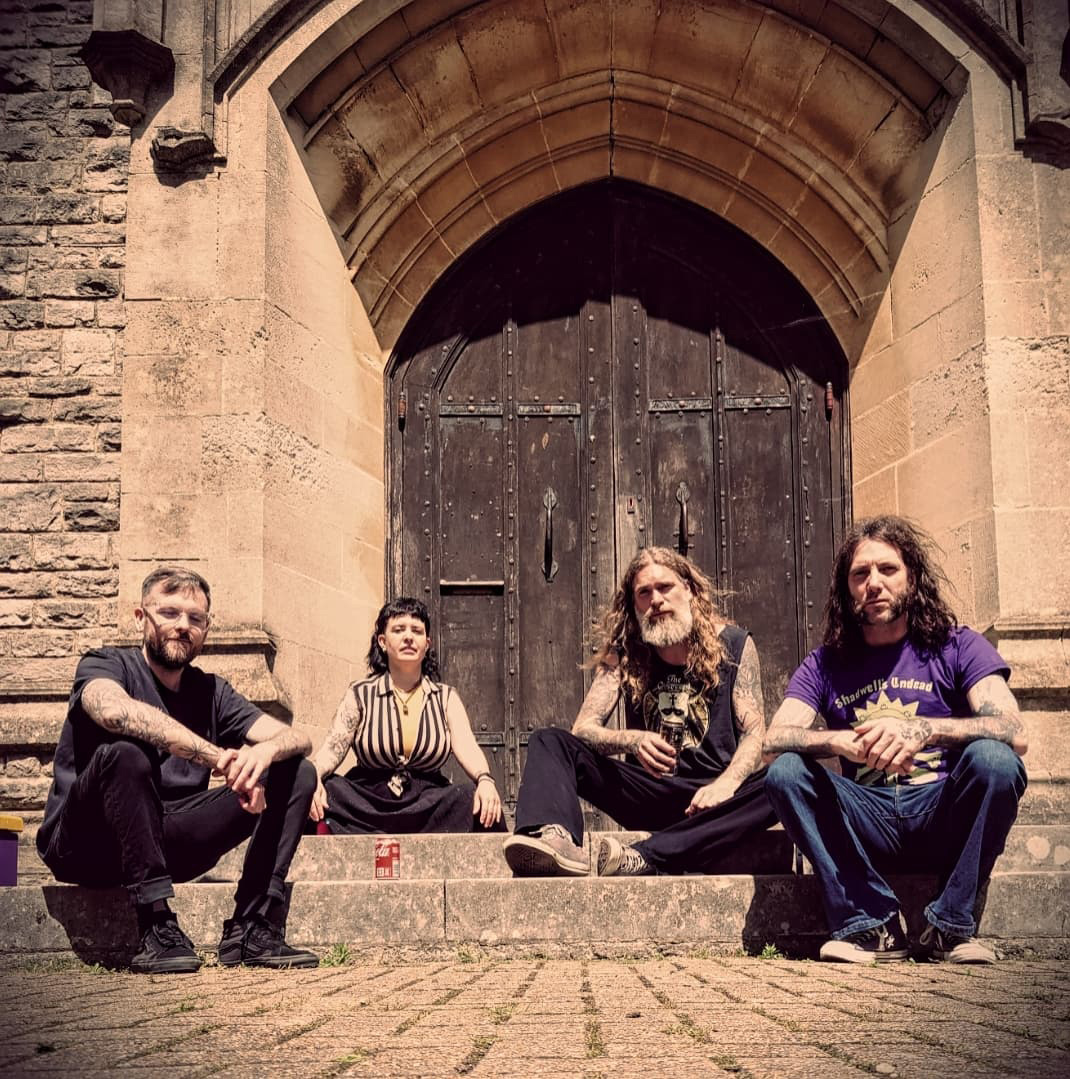 Nem azt mondom, hogy minden dal jó a lemezen, mert mondjuk én a Church By The Sea-t simán lehagytam volna, de igen jó kis dalcsokrot állítottak elő a srácok. Van egy kis intermezzo is a lemez közepén, ami lényegében egy kis levegőhöz juttatja a hallgatót, a When Do The Dead See The Sun személyében. Olyan ez a dal, mint egy gonosz Beatles líra. 
Várjátok hát a februárt 22-t, mert akkor dobja piacra ezt a mesterművet a Heavy Psych Sounds Records és minden hithű doomsternek kötelező lesz!
AMEN!