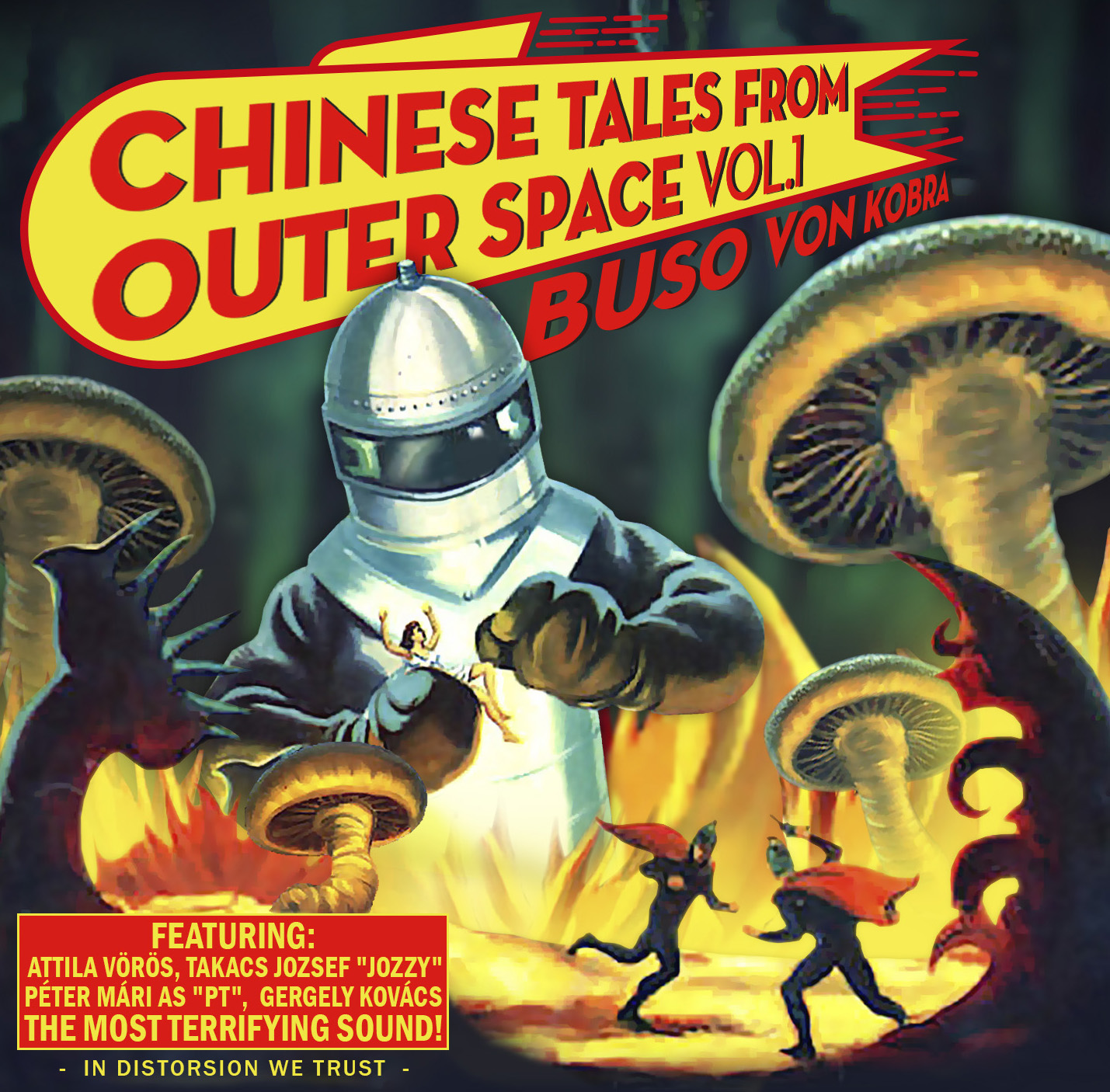 Október elején kaptam e-mailen egy hivatkozást, amiben az új Buso anyag volt. Megmondom őszintén, kicsit csodálkoztam. Se egy borító, se egy fotó a zenekarról, szóval semmi, amit ilyenkor küldeni szoktak a menedzsmentek. Szinte vakon vágtam bele a lemez meghallgatásának tudván, hogy Busoék nem szoktak lerakni rossz anyagot az asztalra.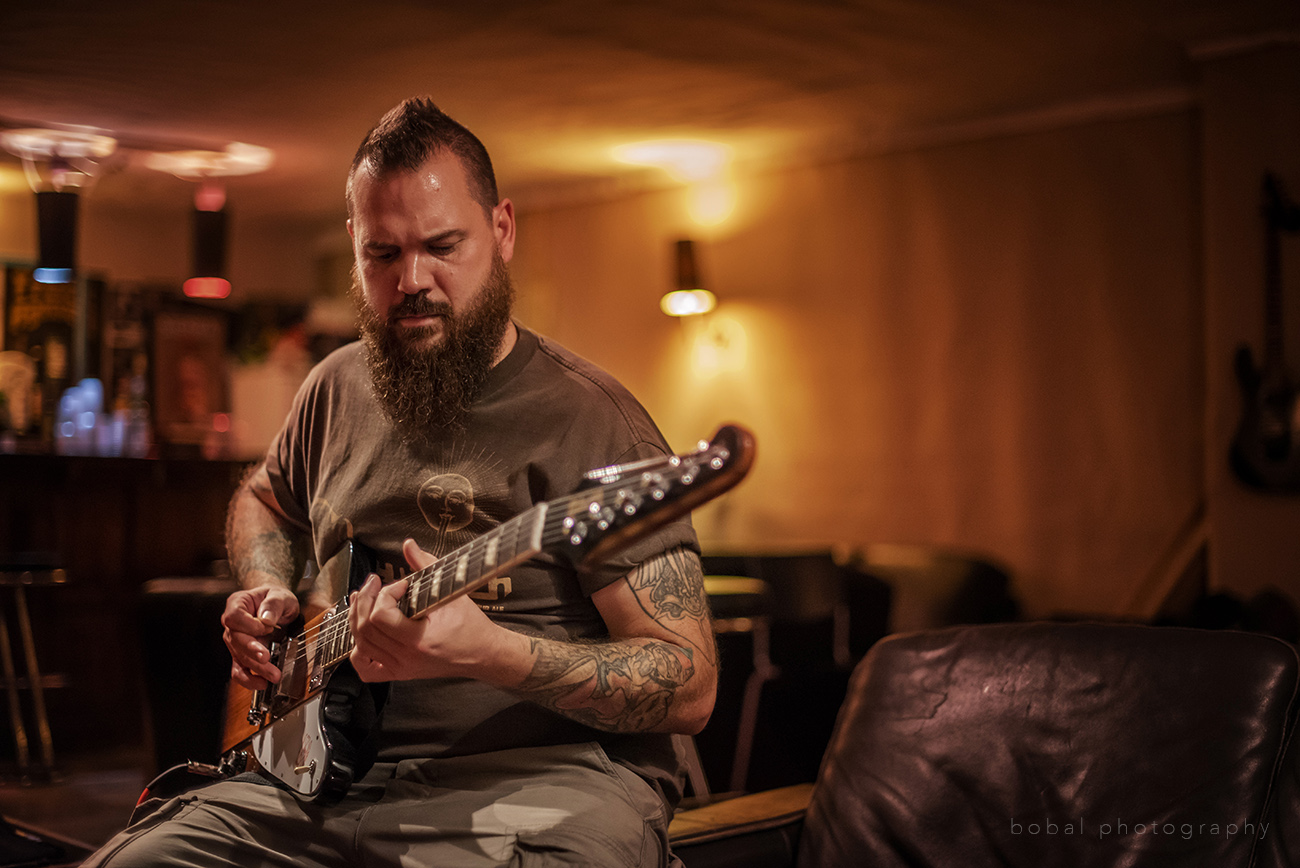 Azóta megkaptam a teljes promóciós pakkot, amiben már a tényleges dalcímek, sorrend szerepel és egy kis infó, amit megosztanék a publikummal.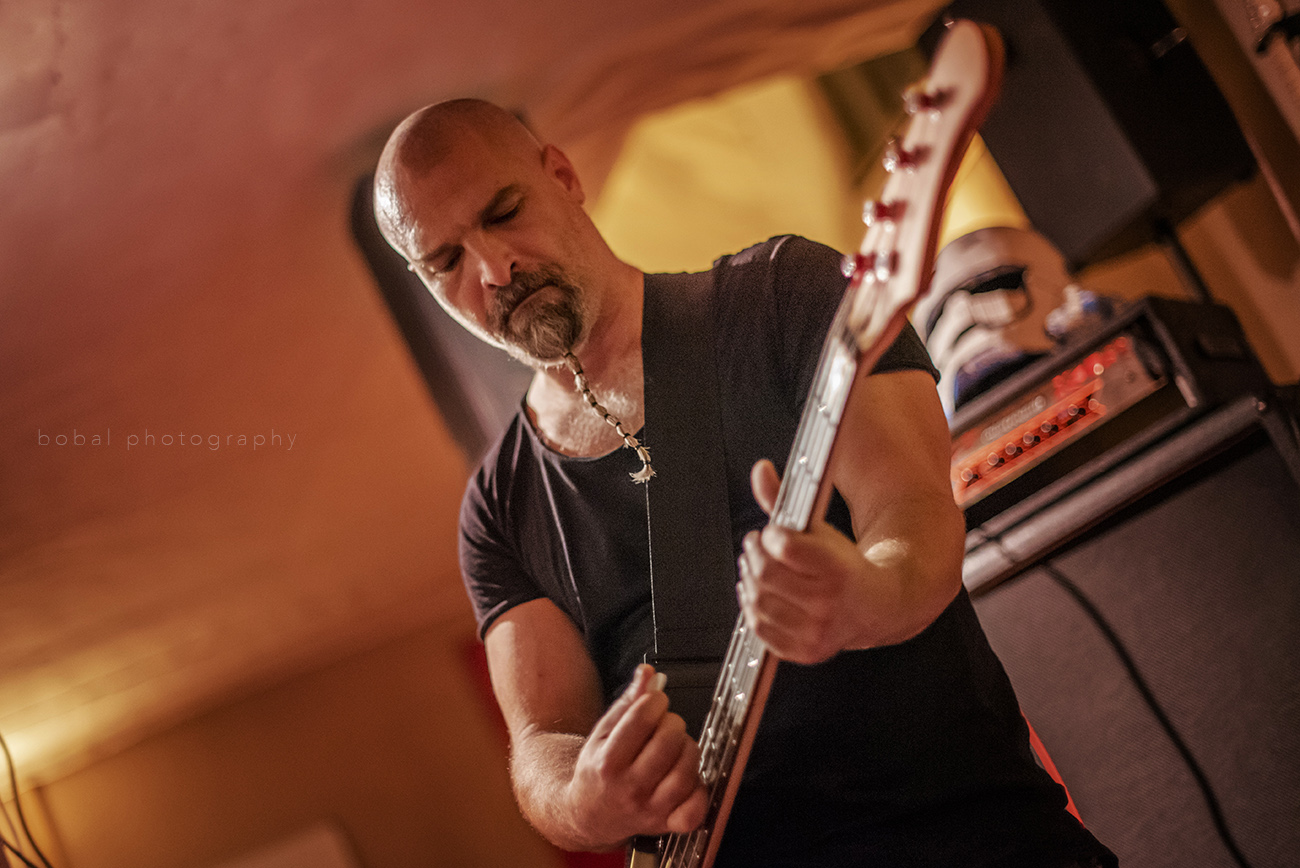 Először is annyit mondanék annak, aki nem ismeri Busoékat (Van ilyen? Tegye fel a kezét!), hogy nem szarral gurigáztak eddig és most se akarnak tofuból pörköltet készíteni. Mindig magasra tették a mércét, minőségben és dallamokban, riffekben, dalszerzésben. Most sincs ez másképp. Ez alatt a pár év kihagyás alatt is születtek ötletek, amiket szép lassan dallá formáltak, csak nem voltak annyira szem előtt. Ennek az lett az eredménye, hogy nagyon sokrétű lett az új album. Köszönhető annak, hogy a felvételek több helyen készültek. Bánházi Gábornál, a Zengőkertben, Philipp Lacinál az Abnormal studióban.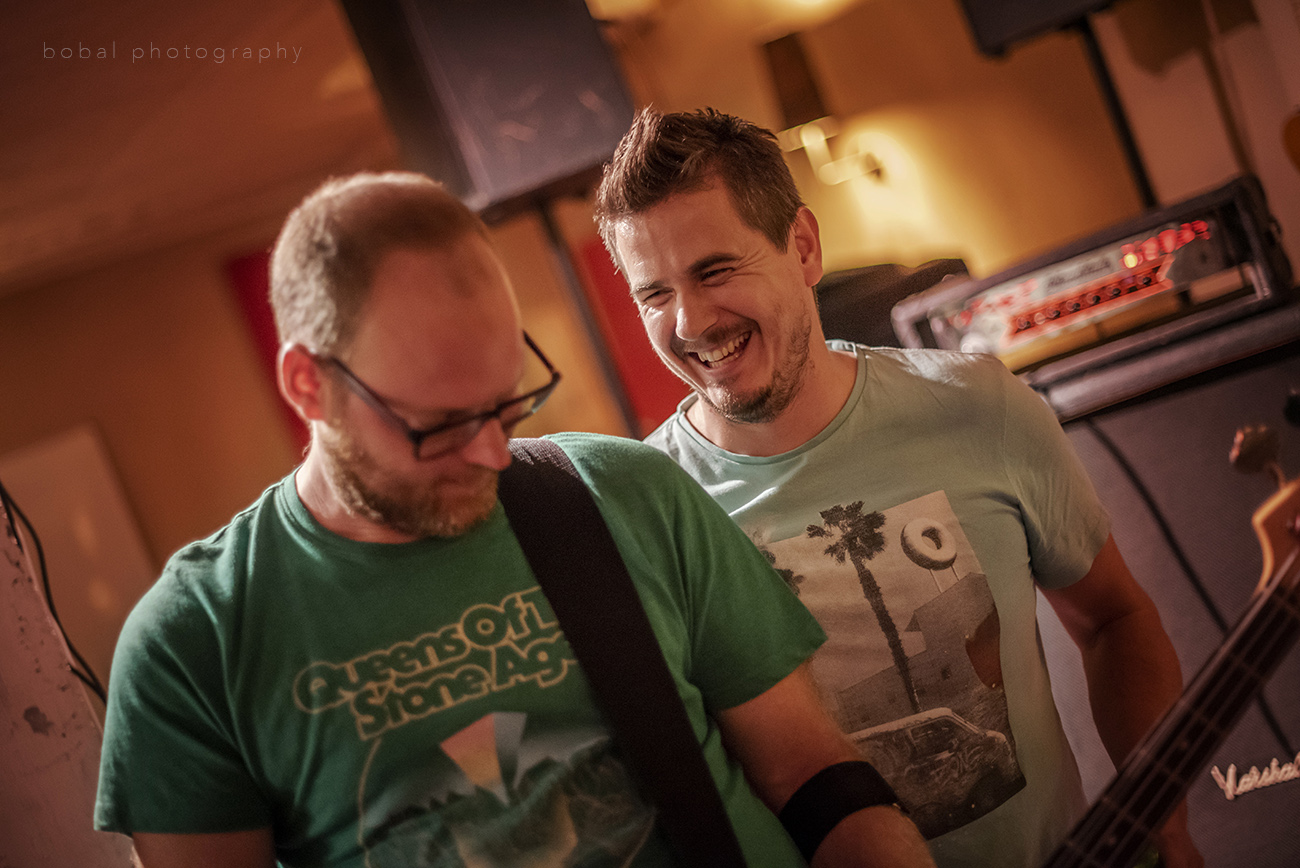 Aki a végső mixet elkövette az Jappan és Barnsz volt. Hozzáteszem olyan munkát végeztek, hogy le a kalappal. Számomra olyan érzés volt meghallgatni először az albumot, mint amikor anno kijött a Strong Deformity anyaga a agic Syrup. Éles, letisztult, de lüktető élő, nyoma sincs semmiféle kimértségnek vagy mesterkéltségnek. Spontán, de mégis összeszedet cucc lett. Azért működhet így, mert minden dalban vannak vendégek, (Kovács Gergő /Red Swamp/, Takács József "Jozzy"/ String Theory /, Mári Péter / Room of the Mad robots /, Vörös Attila / Strength of Will /)akik hozzák a saját kialakult stílusukat és ezzel fűszerezik a BVK zenéjét. 
A dalok nagyon változatosak. Van itt amolyan "pattogós", a Backbones, ami hangulatában engem a RATM dolgaira emlékeztet, de valószínű senki mást. Esetleg azokat az öregembereket, akik régen a Total Car tébolyda falai közt pattogtak. Kellemesen nosztalgikus állapotba hoztak annak ellenére, hogy abszolút mai a dal.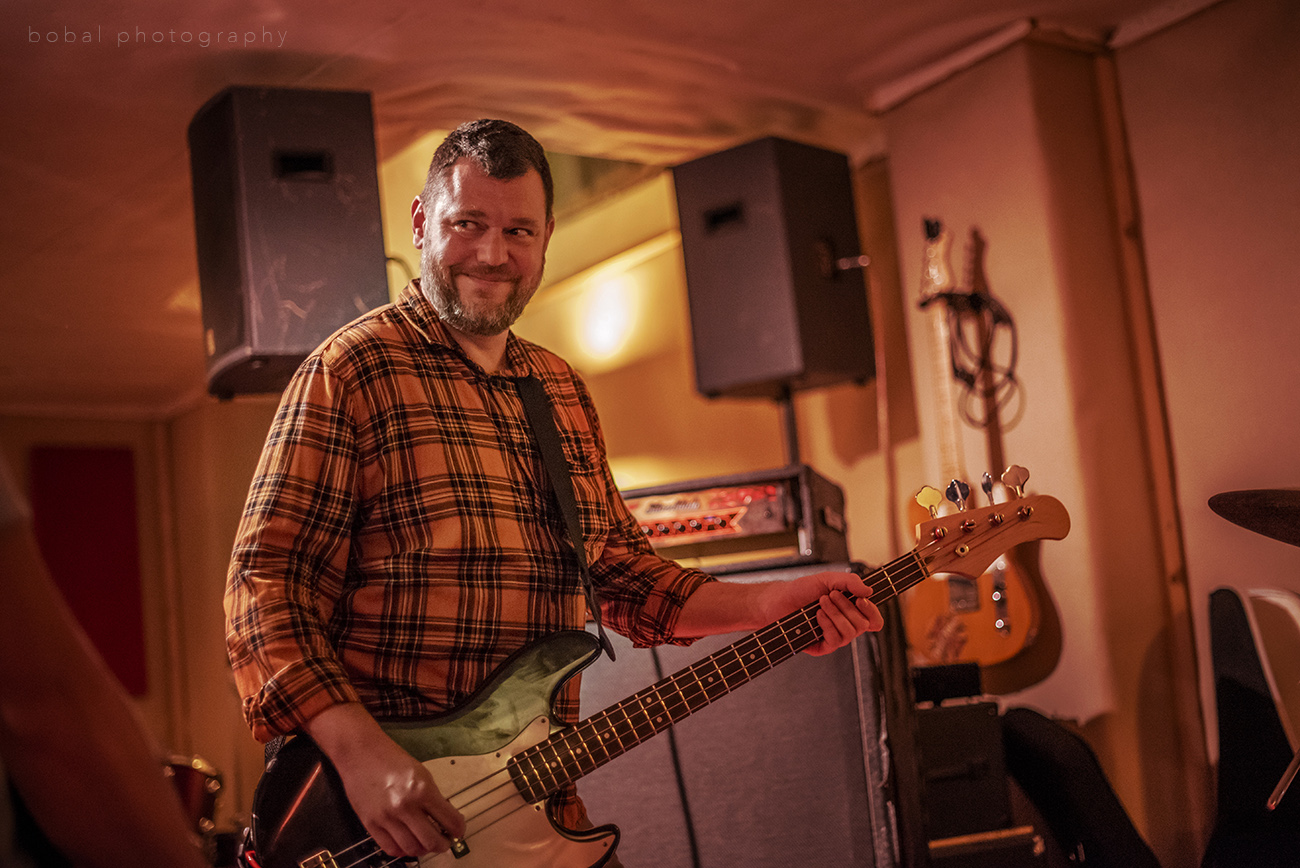 Vagy itt van például a Ghost Train, ami egy nagyon jól eltalált modern stoner, az elején Pearl Jam - szerű riffel, a közepére pedig teljesen átmegy Strong Deformity - szerű metalkodásba. Említhetem még a My dear is a Whore System of a Down zúzását is, amivel egyébként indul az album. A videoklipes The Wait fülledt sivatagi cucc, amiben a női vokál (THX: Vincze-Fekete Vera!) olyan magasságokba emeli a zenekart, amit nagyon nehéz lesz újra megugrani. Mondanám, hogy mainstream, de hál' Isten, csak súrolja a popularitás határát. 
Dobálóztam itt mindenféle zenekar nevekkel, hogy melyekre hasonlítanak a számok, de az az igazság, hogy annyira egyedi a Buso, hogy ezek a zenekari hatások, nem vonnak le semmit a zenéjük értékéből, csak megízesítik a már amúgy is ízes dalokat.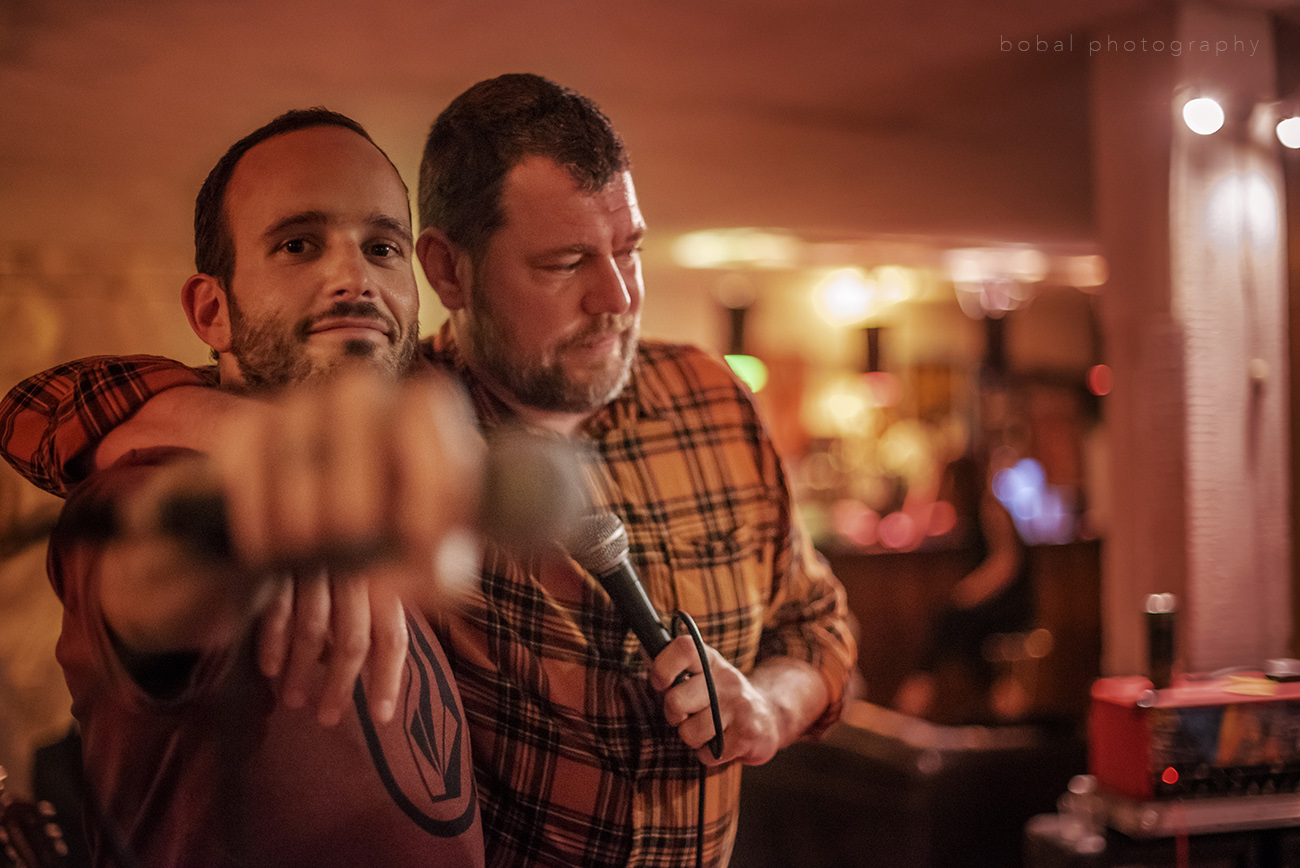 Egy szó, mint száz, az albumra megérte várni azt a durván 4 évet. Beleköthetetlen minden szinten. Hangzás, dalok, kiállás mind nagyszerű. Végre egy követendő példa. Aki ezt a produkciót élőben is szeretné látni az menjen el ide: Dec. 14. Royal Freak Out és Minimal Bogart társaságában a Dürer kertben.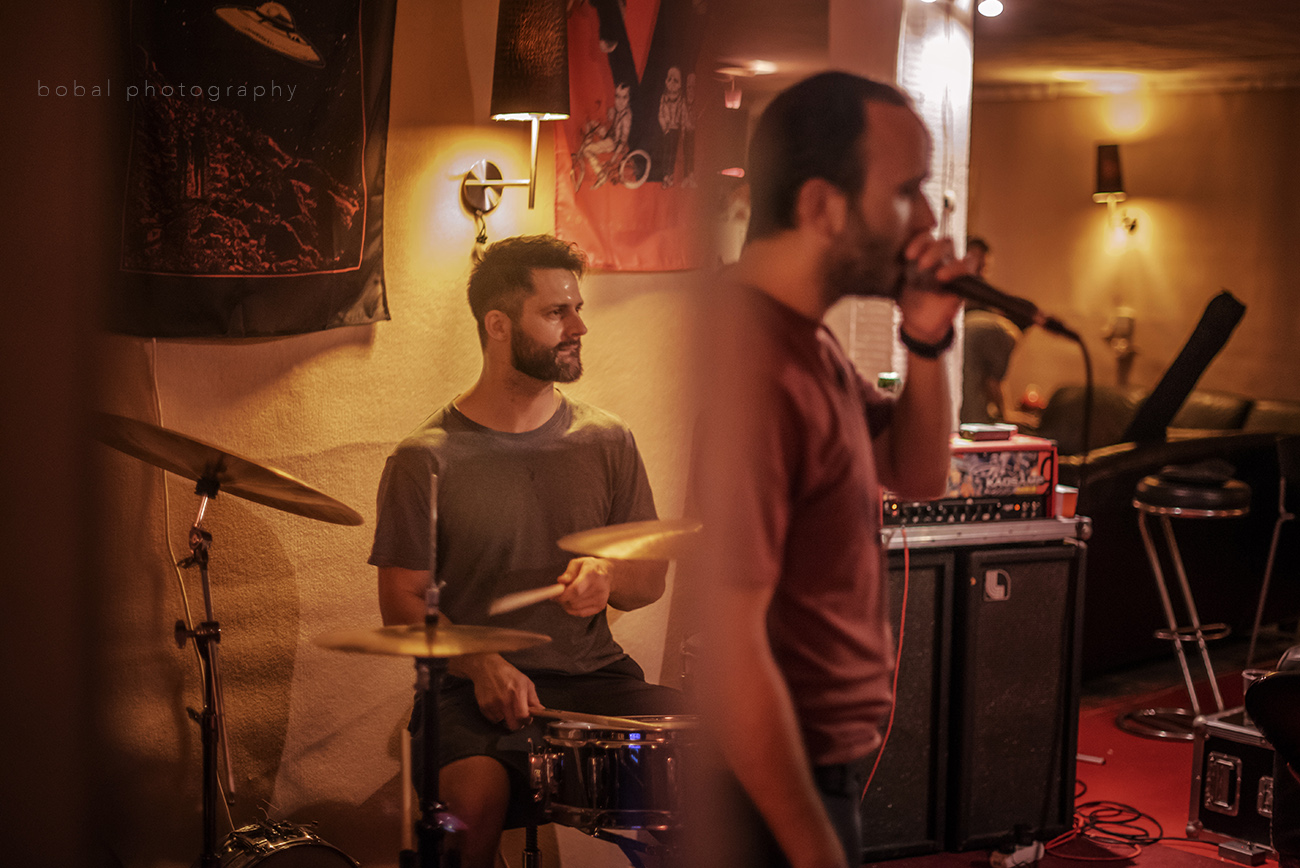 Az album címéből kiindulva remélem lesz folytatása! AMEN!