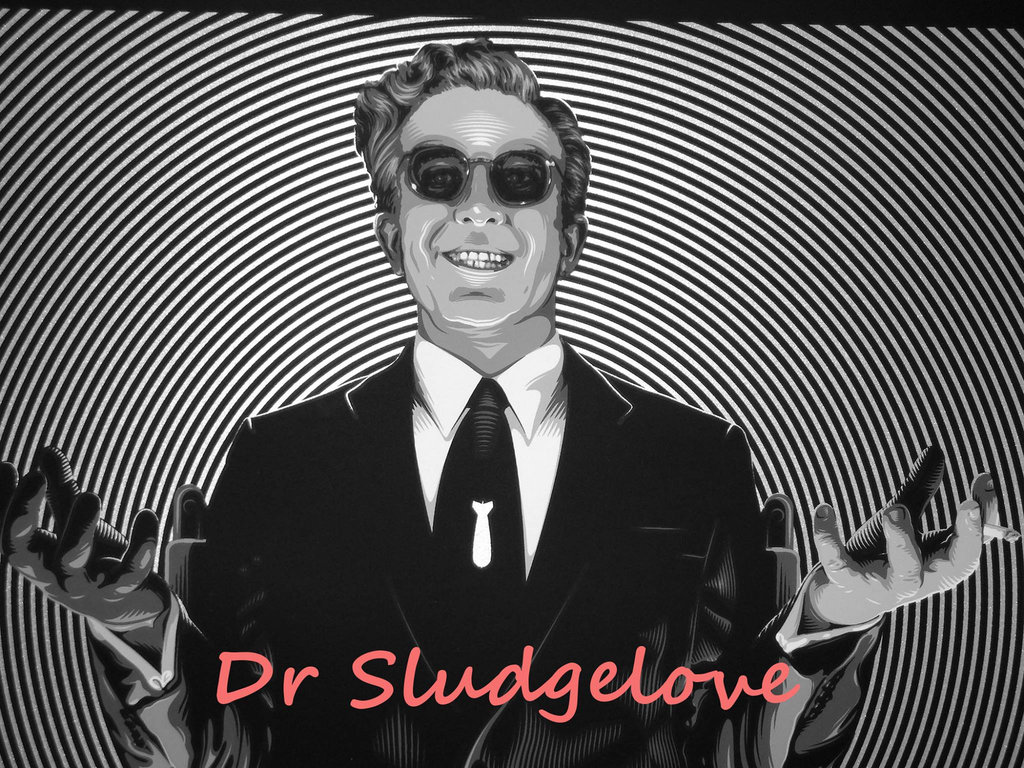 Sziasztok!
Ingyenes promo kódokat kínál a december 31-én megjelent My Space Odyssey című abumához a Dr Sludgelove. Használjátok egészséggel!
egy soros albumkritikák:
"damnn... blows my mind to another space. trippy as.."
"This is the best thing I've heard in weeks. Funny, heavy, and eerie all at once."
"sweet roy malloy, what grand slab of mind expanding jam to butter my bread, let the smoke roll....."
"Next time I'm cruising through space I wanna have this one on board!"
Letöltés itt:
https://bandcamp.com/yum
kódok:
g4kl-kzts
djx6-y6mj
p3s2-xk6f
uz89-b4bj
qktv-htw8
3c3j-6zul
s94t-b6ky
kkme-ys8l
xtzn-wmsk
93z6-vbl2