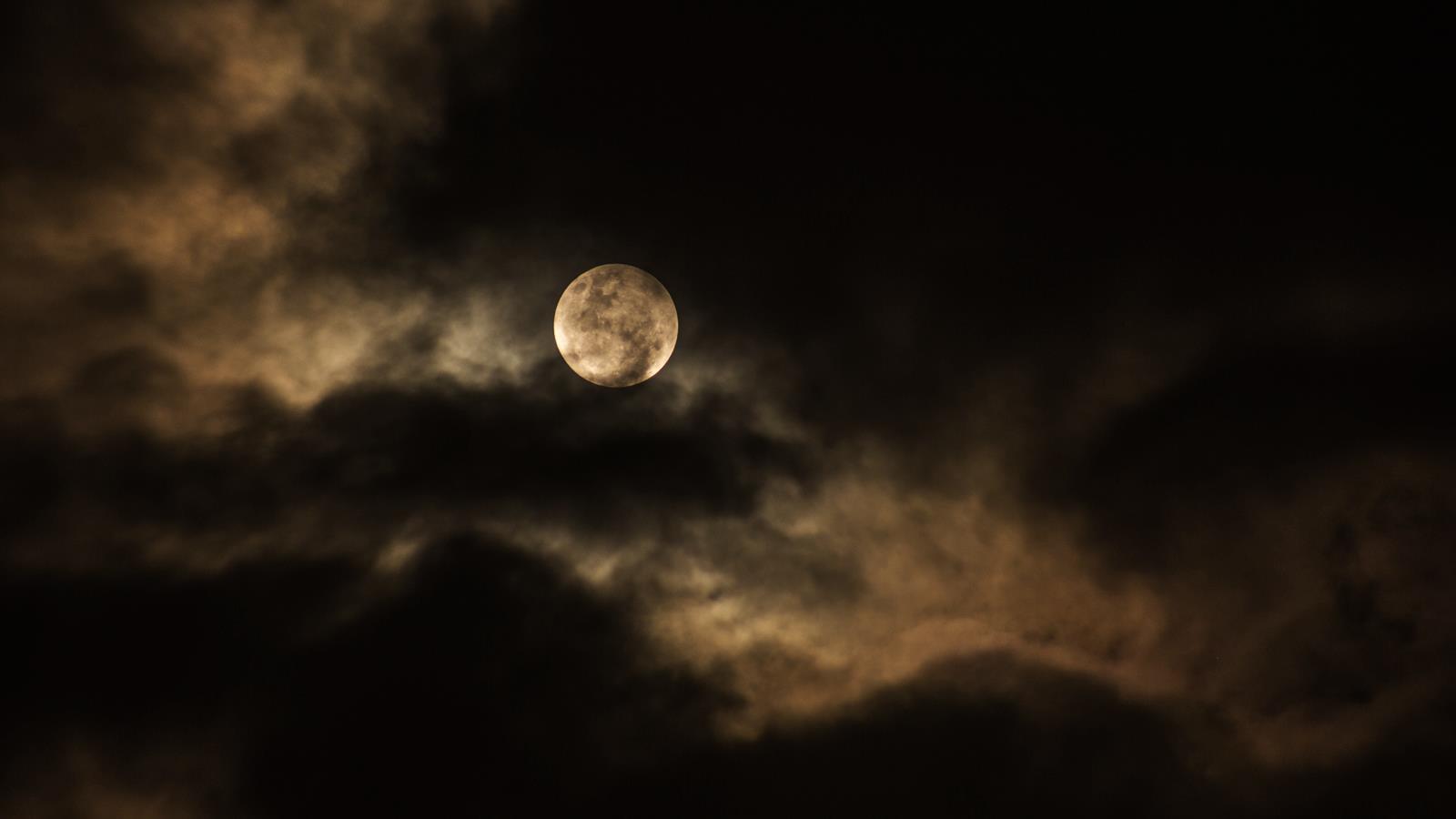 Most egy kicsit nagyot mondtam, mert olybá tűnhet, mintha rengeteg lemezről szeretnék írni. Ez lehetne igaz is, de az az igazság, hogy nincs olyan sok zene, amiről írhatnék. Van egy pár "nagy" banda, akik pont tavaly jöttek ki új lemezzel, hogy csak néhányat említsek a teljesség igénye nélkül: Sasquatch, Electric Wizard, Samsara Blues Experiment stb. Na ezek pont nem lesznek benne. Gondolom, most sokan felhördülnek, de nekik is teret engedek, írják meg ők is a tavalyi év kedvenceit.
 Próbáltam átgondolni az egész évet és ez bizony nagy falatnak bizonyult, hiszen nem csak nagyszerű lemezek jelentek meg, hanem jók és középszerűek is, no meg szarok is. Pont emiatt nehezebb kiválasztani közülük azokat, amik jelentenek is valamit számomra és itt jön be a képbe a szubjektivitás. Azokat a lemezeket fogom most említeni, amiket a mai napig hallgatok rendszeresen, hiszen azok megmaradtak bennem. Nem feltétlenül hibátlan alkotások, de engem nagyon megfogtak valamiféleképpen és ez a fontos, mind a zenehallgatónak, mind a zenésznek. 
Az egyik ilyen a Low Orbit, Spacecake albuma. Érdekes volt a szituáció, mert az előző albumukat nem igazán kedveltem meg, sőt. Azonban ezt a borítója alapján vállaltam be és nagyon jól tettem, azóta is hallgatom. Írtam is róla itt.
Az Alunah is nyomot hagyott bennem, főleg a Cure feldolgozás lett számomra felejthetetlen. Róla itt olvashattok.
A Monolord-ot se szabad elfelejteni. Ők ismét megütötték azt a magas mércét, amit az első lemezükkel feltettek. A blogon is megtalálod őket.
A Rezn az idei év nagy meglepetése volt számomra. Ilyesféle bemutatkozásra nem is nagyon emlékszem az elmúlt egy-két évben.Róluk is készült revü.
Az Ordos éppen a tavalyi év elején jelentette meg a House Of The Dead albumot, ami így egy év távlatából is odaba.z. Annyira, hogy még a múlt héten is meghallgattam. Olvashattok róluk is.
Az Age Of Truth lemezét nagyon vártam, az előzetes promóciós daluk után. Ha ez után is ilyen alkotások kerülnek ki a kezeik közül, már megérte életben maradni. Kritika itt.
Ne menjünk el a Dopelord mellet se szótlanul, mert utánunk jön és belénk rúg. Feléjük van egy adósságom, hiszen nem írtam róluk semmit, de azon vagyok, hogy ezt a hiányosságot pótoljam.
Végezetül jöjjön egy videó, az egyik legnagyobb Istencsászárkirálytól. Ezzel le is zárnám ezt a lemezbörzét. Aki úgy véli, kihagytam zenekarokat, az egyrészt ne felejtse, hogy ez a kis iromány a magánvéleményem, azonban szívesen veszem, ha más is megosztaná akár velem, akár a többiekkel a saját szubjektív listáját.
AMEN!