Játék!
Önkényesen meghirdetem ezt a kis játékot! Írjatok egy ismertetőt a Kyuss, Welcome To Sky Valley vagy a Blues For The Red Sun lemezéről és küldjétek el nekünk, mi kirakjuk és aki a legtöbb "tetszik"-et kapja, az megnyerheti a Let The Cigar Die basszusgitárosának, Kőrös Zoltán Dávidnak nagyszerű Apey & the Pea atlétáját.
Szerintem ez egy elég méltányos ajándék!
Játékra fel!
Mostantól indul és két hétig fog tartani (Jan.26.). Két link, ha esetleg... Welcome, Blues (Elég szar minőségűek ezek a linkek, de hát ha valakinek nincsenek meg ezek a classic albumok, az magára vessen, ez jut neki.)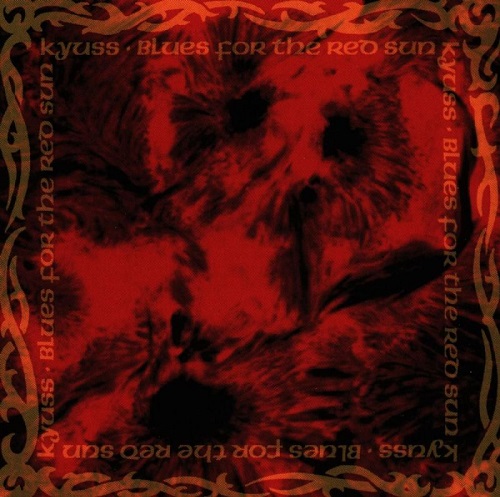 AMEN!