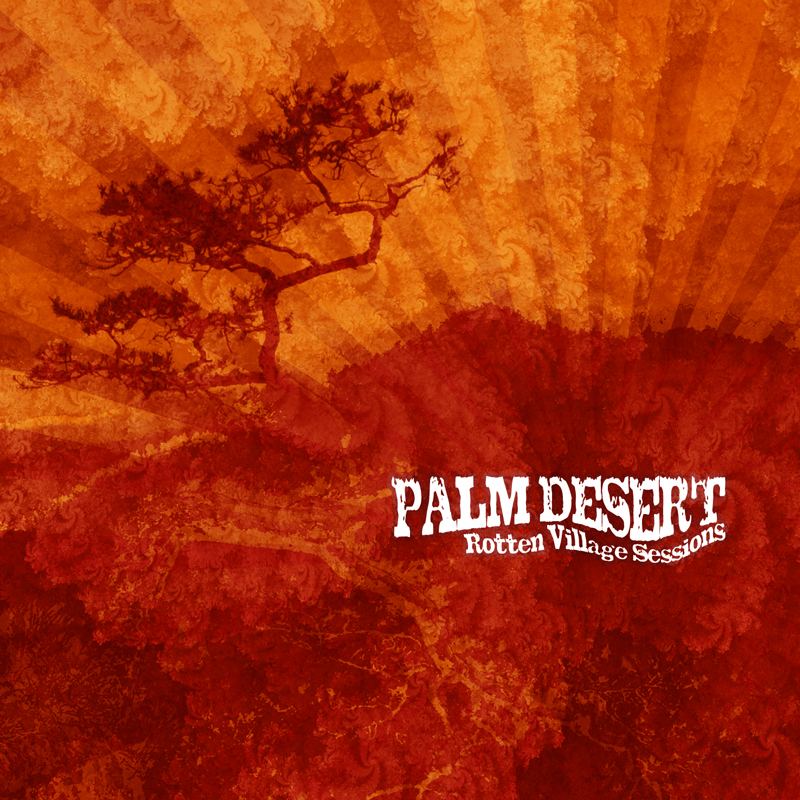 Lengyel barátainktól kaptuk a következő albumot, mely a borítóra klikkelve letölthető, mint a régi szép időkben!
Az albumon 9 kifejezetten hangulatos dal található. A hangzás eléggé letisztult, az ének nekem egy picit halk, szerintem kicsit jobban lehetett volna hangsúlyozni. Egyébként az egész elég profi, jól szól és érdekes színfolt a mostani zenék között, tetszik a hangulata, a hangzás is, annak ellenére, hogy én az agyon fuzzolt gitárokért halok, itt meg (ahhoz képest) tisztább hangzással operálnak.
Vannak igazi stoner beindulások, groovok (Down the Odyssey, Damn Good, Acid Phantom), mélyebb, borongósabb hangulatok (Shades in Black), nyugis jammek (Orbitean), egy szóval minden, ami kell eg yilyen albumra. Tekintve, hogy nem laknak messze, remélem egyszer eljönnek erre, játszhatnának pl. a hazai Head for the Sunnal egy bulit, úgy érzem vannak közös elképzelések, ha még a sound annyira különböző is.