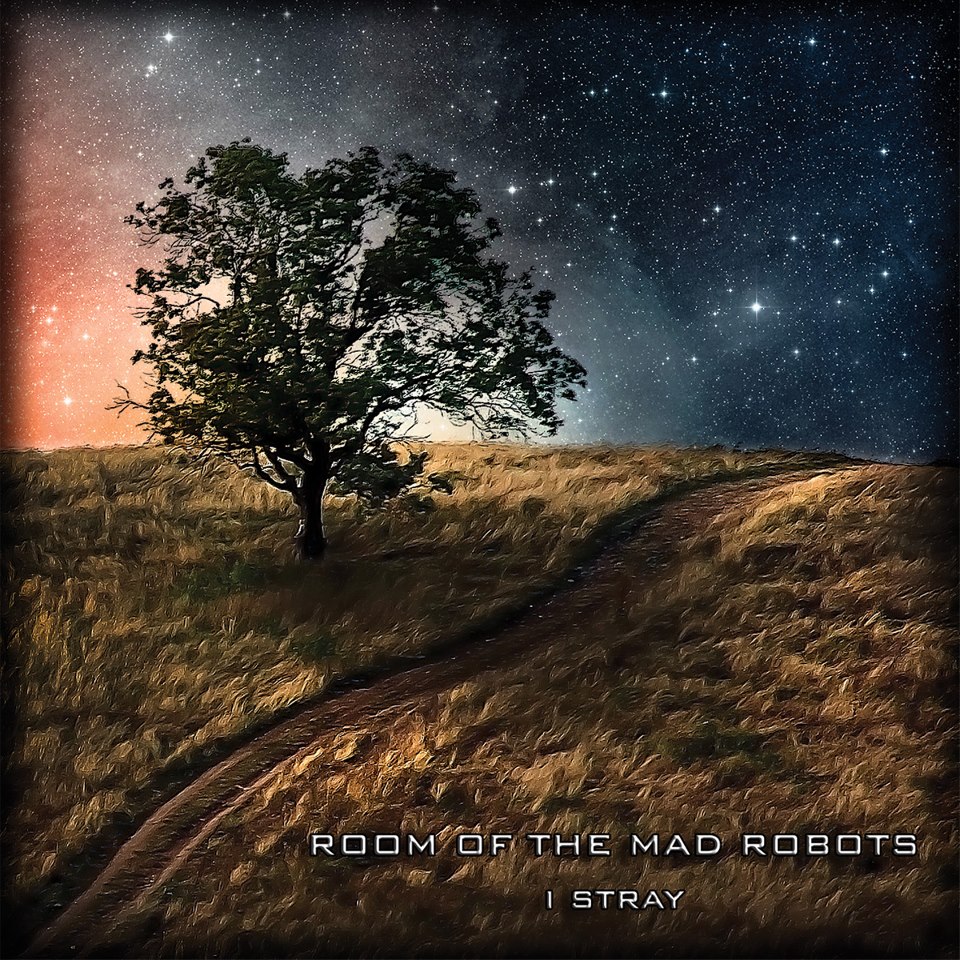 Tegnap jelent meg a II. nagylemez! A srácok a következő sorokkal szólnak hozzátok a lemez kapcsán:
"Örömmel értesítünk minden régi és leendő zeneszerető barátunkat, hogy egy hosszadalmas, ám érdemes munka gyümölcseként megjelent a Room of the Mad Robots zenekar második nagylemeze I Stray címmel.
A lemez megjelenik CD formában is, mely kapható a koncertjeinken vagy megrendelhető e-mailen (madrobots@gmail.com)
Viszont szabadon meghallgatható és letölthető az alábbi linken is (borítóval, szövegkönyvvel):
soundcloud :
http://soundcloud.com/madrobots/sets/room-of-the-mad-robots-i-stray 
download :
https://docs.google.com/folder/d/0B169bTR8gf6EbGtaQm1ISDFILWM/edit
Ajánljuk az albumot mindazoknak, akik eddig megtisztelték érdeklődésükkel a bandát, ezenkívűl minden zenekedvelő és kíváncsi fülnek, akik elé most kerül elsőkörben ez a muzsika.
Javasoljuk, hogy hallgassátok figyelmesen, többször is és hagyjátok hatni/megérni magatokban.
Kívánunk kellemes és önfeledt zenélvezést Mindenkinek!
RotMR zenekar."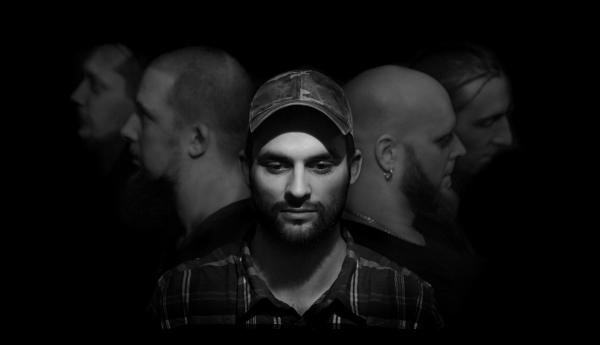 Lemezbemutó és kritika hamarosan!