-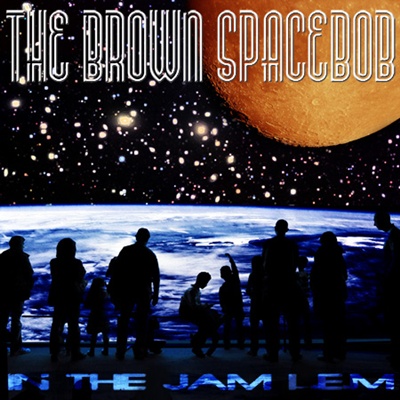 -
A 2009-ben alakult olasz együttes nagyon fasza stonermuzsikával ajándékozza meg az arra vágyókat, az ajándékozást, pedig esetükben szó szerint vehetjük, ugyanis ingyen letölthetővé tették 2011-es keltezésű albumukat, ami az "In The Jam Lem" címet viseli.

Dögös riffekkel és feelinges szólókkal találkozhatunk rajta, illetve külön tetszik, hogy az énektémák sokszor többszólamban vannak előadva(négy vokalista). Zenéjüket pöpec megszólalású, korrekt hangzással tálalják, úgyhogy nem rossz lemez az "In The Jam Lem", néhány számról még külön érdemes is említést tenni. Kifejezetten üdítőleg hat pl. az első, "John Quijote" című szám latinos levezetése, a harmadik, "Reborn" meg egy az egyben a QUOTSA-ra hajaz. Jobbnál jobb riffeket tolnak az "Also Floats", a "War", vagy a "Monsterlike" basszusgitárjai, ráadásul a space rock kedvelőkre is gondoltak a "Werner" című instrumentális tétellel, amiben pityókásan zizegő gitárokat, Colour Haze jellegű basszust és jó kis krautos effektezést hallhatunk. A leghangulatosabb muzsikát, pedig a végére szánták "Tainted" címmel. A fogós basszust, a vagány éneket és a jammes szólót ügyesen egészíti ki a feelinges hammond téma. Engem egyébként kicsit a Lonely Camel-re emlékeztet ez a szám.

Aki szereti ezt a stílust, az nem fog benne csalódni, az pedig külön tiszteletet érdemel, hogy az egész ingyen van.


Tracklista:
1. John Quijote
2. Mork Go To Work
3. Reborn
4. Feed The Beast
5. Werner
6. Also Floats
7. War
8. Monsterlike
9. Tainted
-
-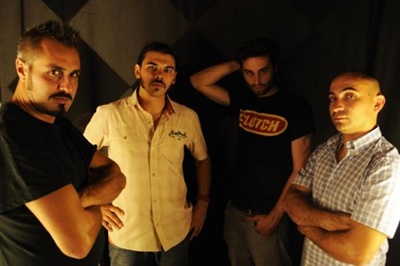 -
Zenészek:
Cristian Perini - voice, guitar
Roberto Tobia - voice, guitar
Roberto Tambone - voice, bass guitar
Francesco Tambone - voice, drums
-