Mivel rengeteg felkérést kapunk mostanában különböző együttesektől, ezért egy poszt alatt két csapatra is szeretném felhívni a nagyérdemű figyelmét.
1. O c e a n M i n d : P r o m o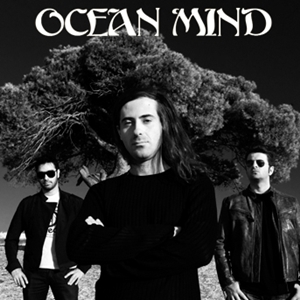 A görög Ocean Mind 2009-ben adta ki első albumát, "Alone We Walk, Together We Fly" címmel, aztán a pozitív szakmai- és közönség kritikának köszönhetően a következő lemez felvételeit már a hollywoodi Swinghouse stúdióban kezdhették el rögzíteni egy menő producerrel. Az ott készült 3 szám meghallgatásához ingyen letölthetőséget is biztosítanak, amit pedig innét szedhettek le.

Nagyon feelinges, kocsmába illő rockmuzsikát hallhatunk mindhárom számnál. Az ének megfelelően karcos, a basszusgitár is kellően dögös; a jammelős gitár, a kellemes hammondháttér és a klasszikus húzású dob, pedig mind hozzák azt a fajta hangulatot, amit az ilyen ráérős, bluesos muzsikáknál illik. A magukról küldött infóban egyébként, olyan bandákat jelölnek meg zenei hatásként, mint a The Cult, az AC/DC, a QOTSA, a Black Sabbath, a The Doors, a Rush és a Pink Floyd.


Tagok:
Zach Dulos (Hammond/vocals)
Peter Pierrakeas (Guitars)
Lefty Papagiannakis (Drums & Percussion)
Myspace: http://www.myspace.com/zachsoceanmind

Email cím: oceanmindband@windowslive.com

2. L i o n F a r m : S / T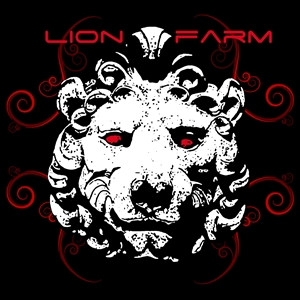 A montreal-i Lion Farm pedig mocskos underground garázsrockot játszik, szétesett kedélyállapotot tükröző hangulattal, retro punk csapatokat idéző vokállal és recsegős, koszolós hangszeres megszólalással, amit helyenként némi pszichedelikus/junkie orgonatémával spékelnek meg.


Tagok:
Mike Foxxx: bass, vocals
Malstain: guitar, vocals
Dustin Hinterland: lead guitar
Shimmy: drums


Bandcamp: http://lionfarm.bandcamp.com/

Facebook: http://www.facebook.com/pages/Lion-Farm/160363020740408