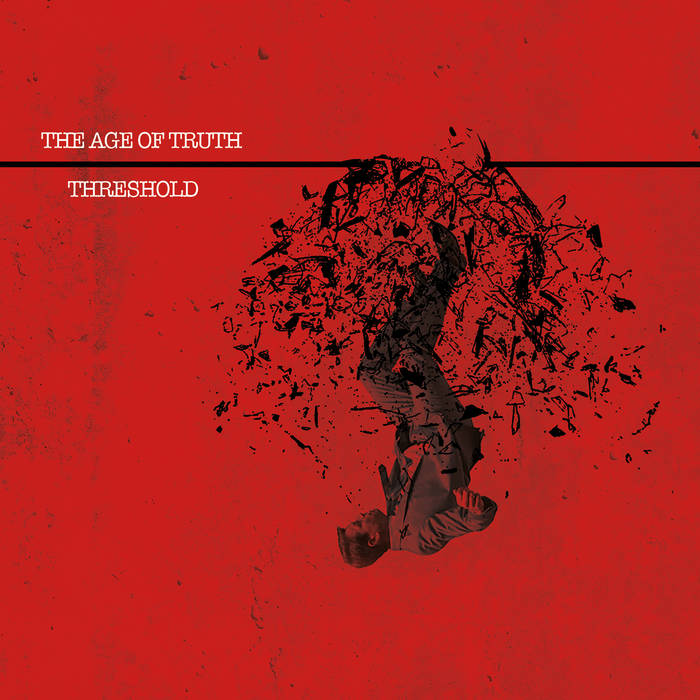 Először csak egy dalt mutatott be a The Age Of Truth a bemutatkozó lemezükről, a Tresholdról. Annyira tömény és sűrű volt, mint egy úthenger! Szabályosan mellbe csapott, ezért már nagyon vártam a teljes anyagot. Hát itt van. 
 Sok zenekar példát vehetne, ugyanis a hangzás jó, sőt nagyon jó, arányos. A tagok előéletét nem ismerem, de valószínűleg nem ma kezdték, mert nem mai csikónak látszanak a képeken, arról nem is beszélve, hogy profin használják a hangszereket.
A lemez a Black Sabbath, Blues Rock, Sludge szentháromság alapjaira épül. Javarészt középtempó, vagy egy kicsit lassabb. Az első szám kicsit becsapós, mert agresszív goromba, igaz a közepén van egy kicsi leülés, pihenés, de ez nem zavarja meg a dal egységesen otromba, gyomorba vágó jellegét. A többi dal nem ilyen. Illetve nem ennyire direkt. A vastag hangzás végig jelen van és a Sludge is dübörög, de sokkal nagyobb teret kap a tisztább ének, a dallam, a Blues. Sőt a Holding Hands Like Thieves egyenesen a Soundgarden keményebb dalait juttatja eszünkbe. Aztán itt van a nyolc perces Caroline, aminek az első fele lírai Blues, a vége pedig begyorsul és akár egy külön álló szerzemény is lehetne. 
 Szóval a lemez változatos és pont ezért nem unalmas. Élvezni lehet a hangzás töménységét, a Blues-os gitárbetéteket, a jól eltalált ének dallamokat és inni egy korsó sört! Ez minden!
AMEN!