Ahogy készülünk a jövő heti Planet Of Zeus koncertre, már tudjuk, hogy itt a nyár vége. Nem volt különösebben nagy szám, viszont kell lezárásként valami extra. A teljesség igénye nélkül itt egy rakat jó zene.
windhand - soma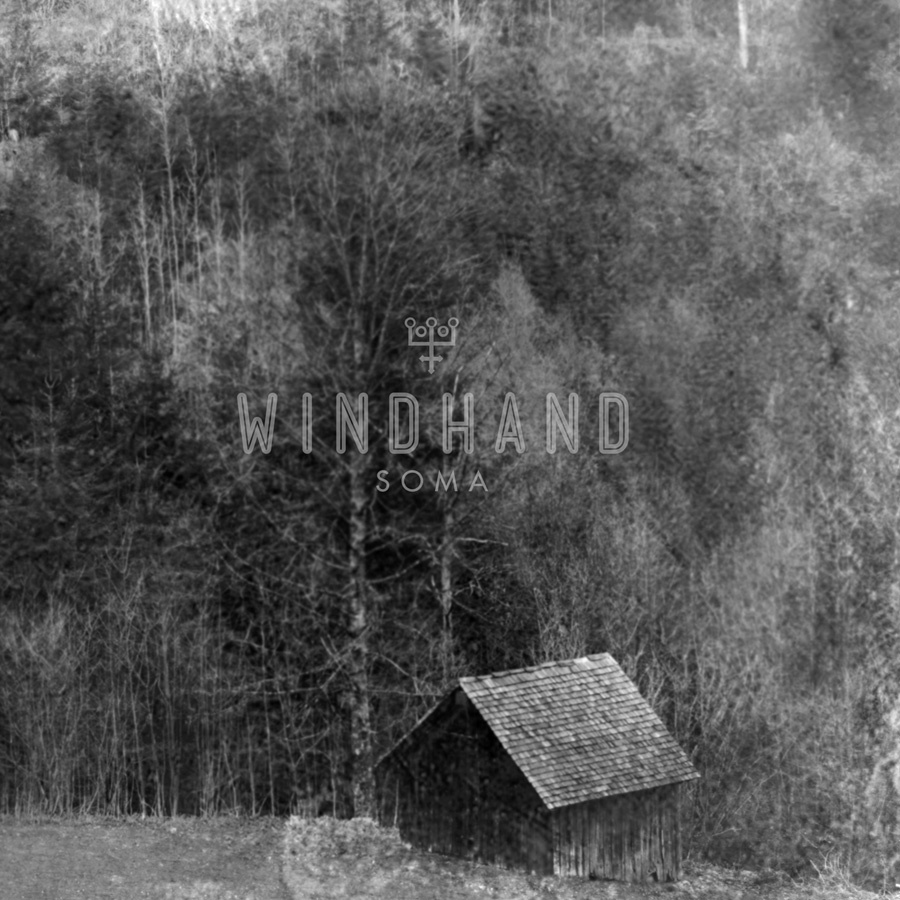 clan - witchcraft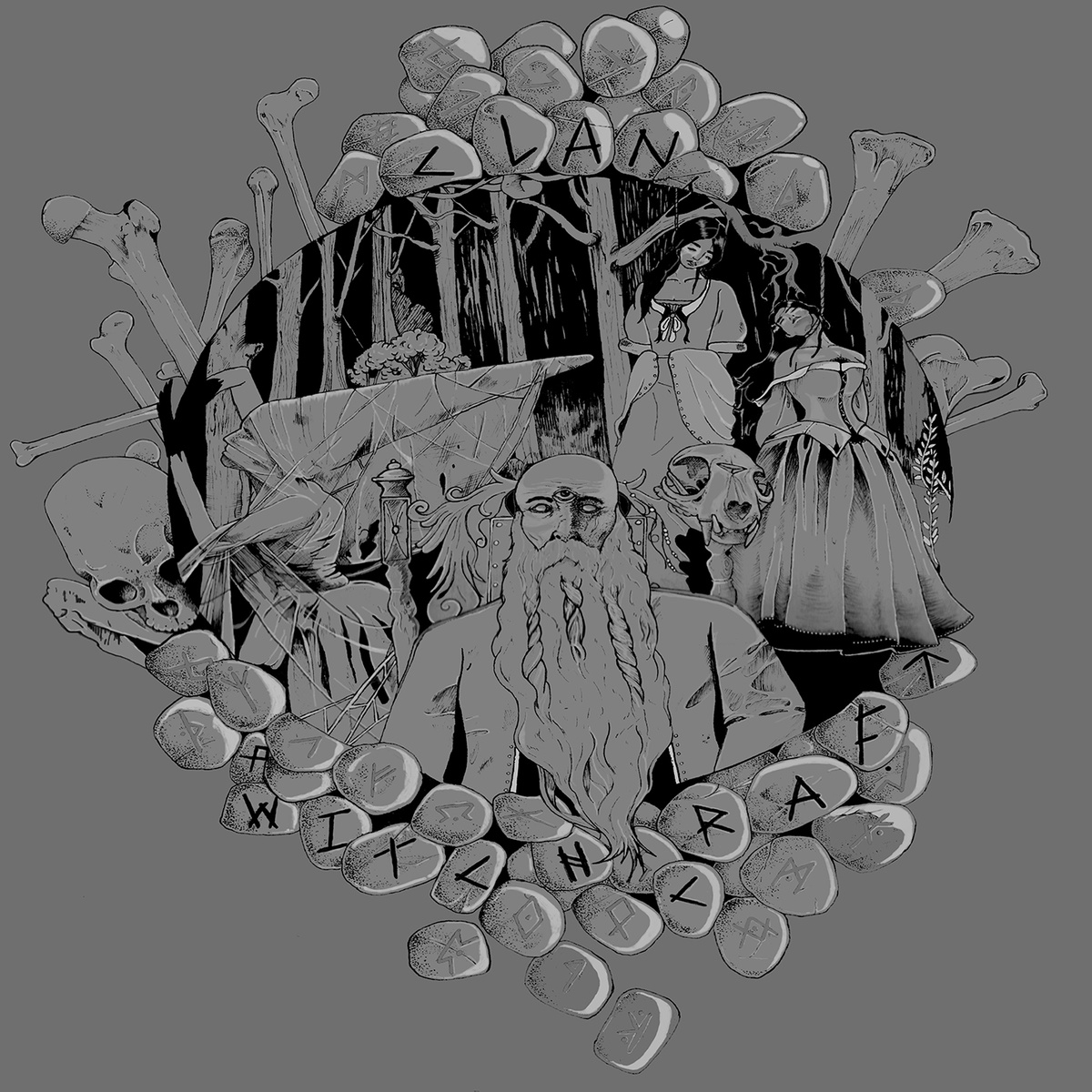 child - child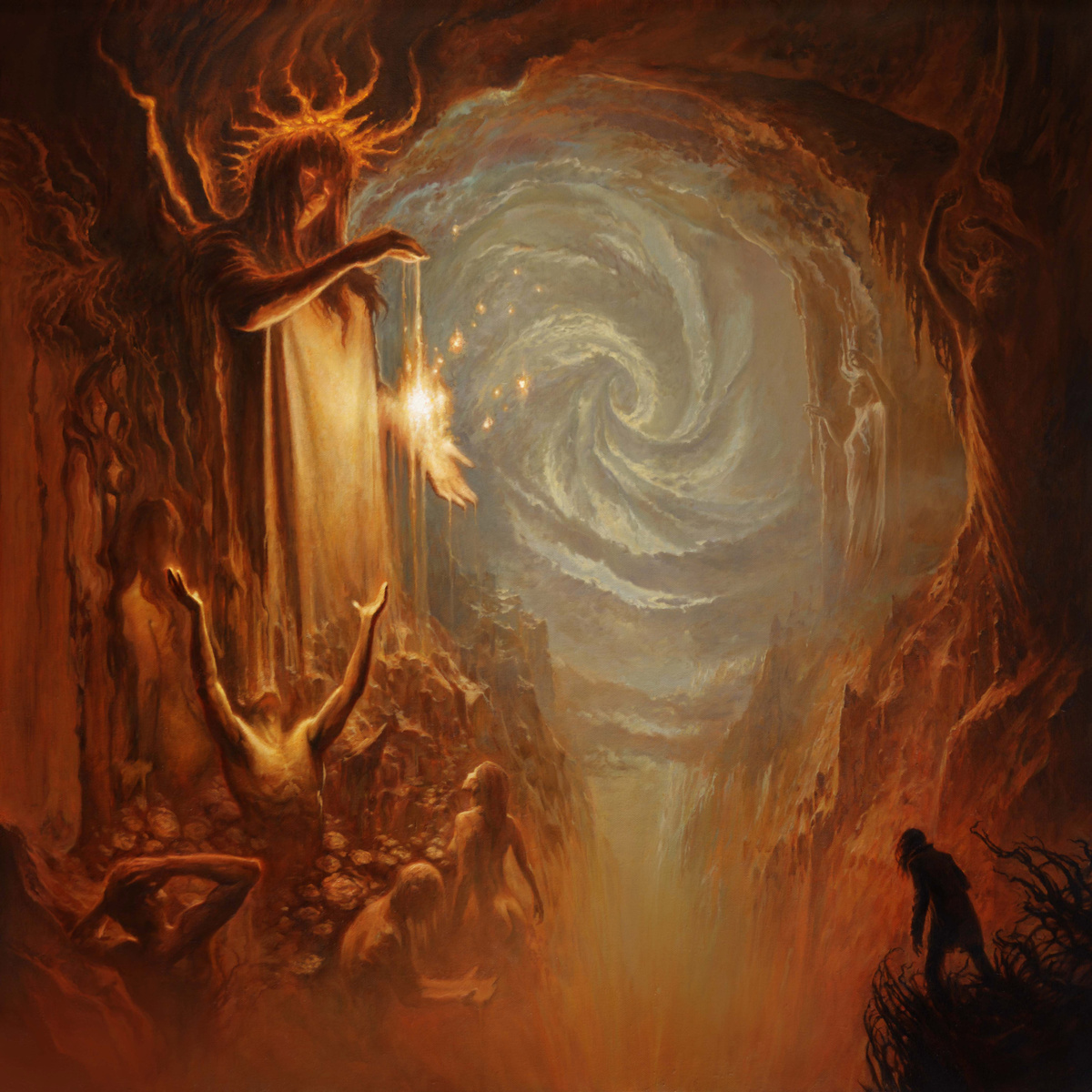 tumbleweed dealer - western horror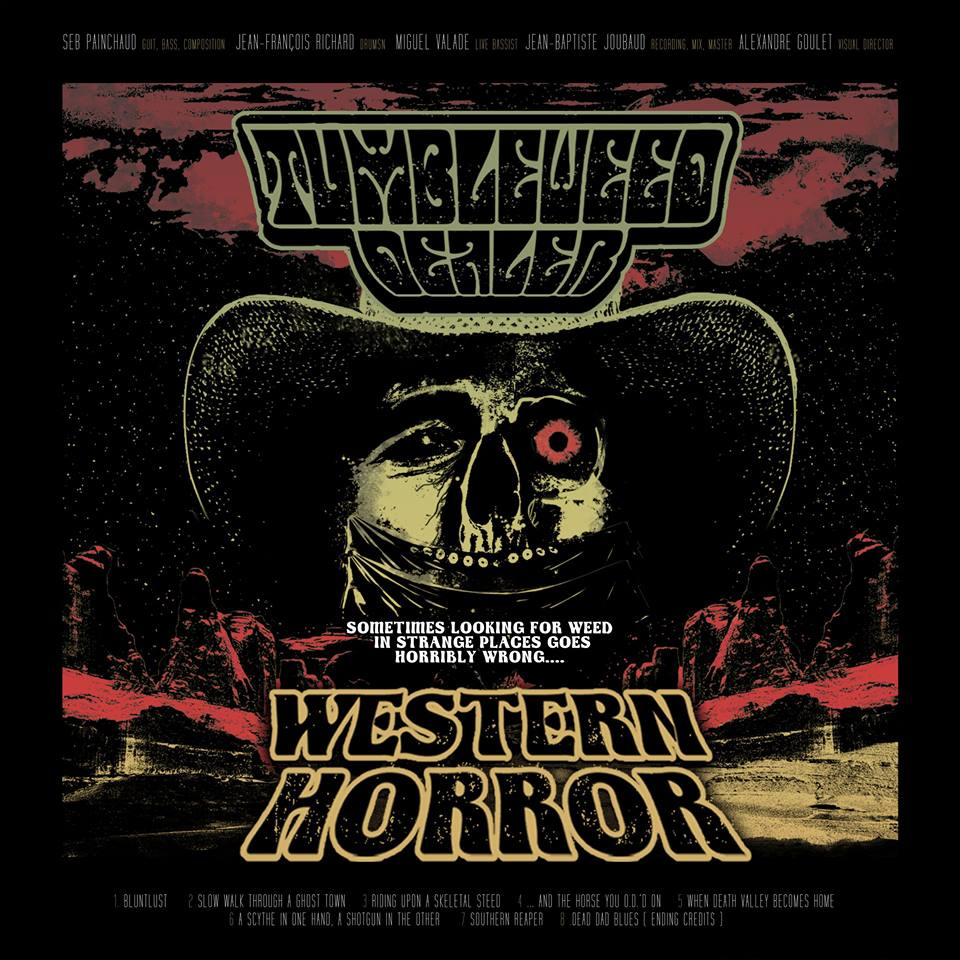 wo fat - The Conjuring
(igen tudom, hogy már volt)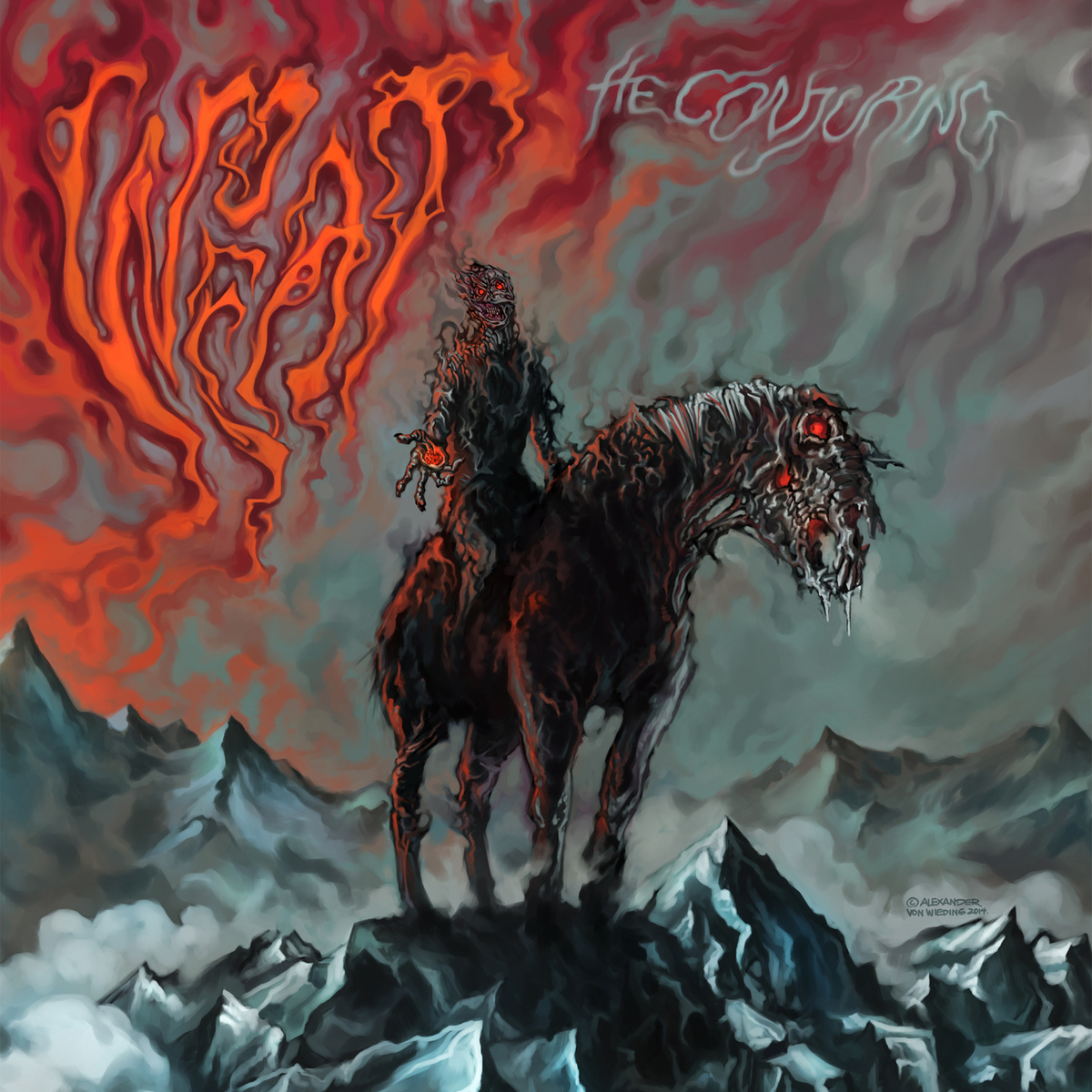 mother engine - muttermaschine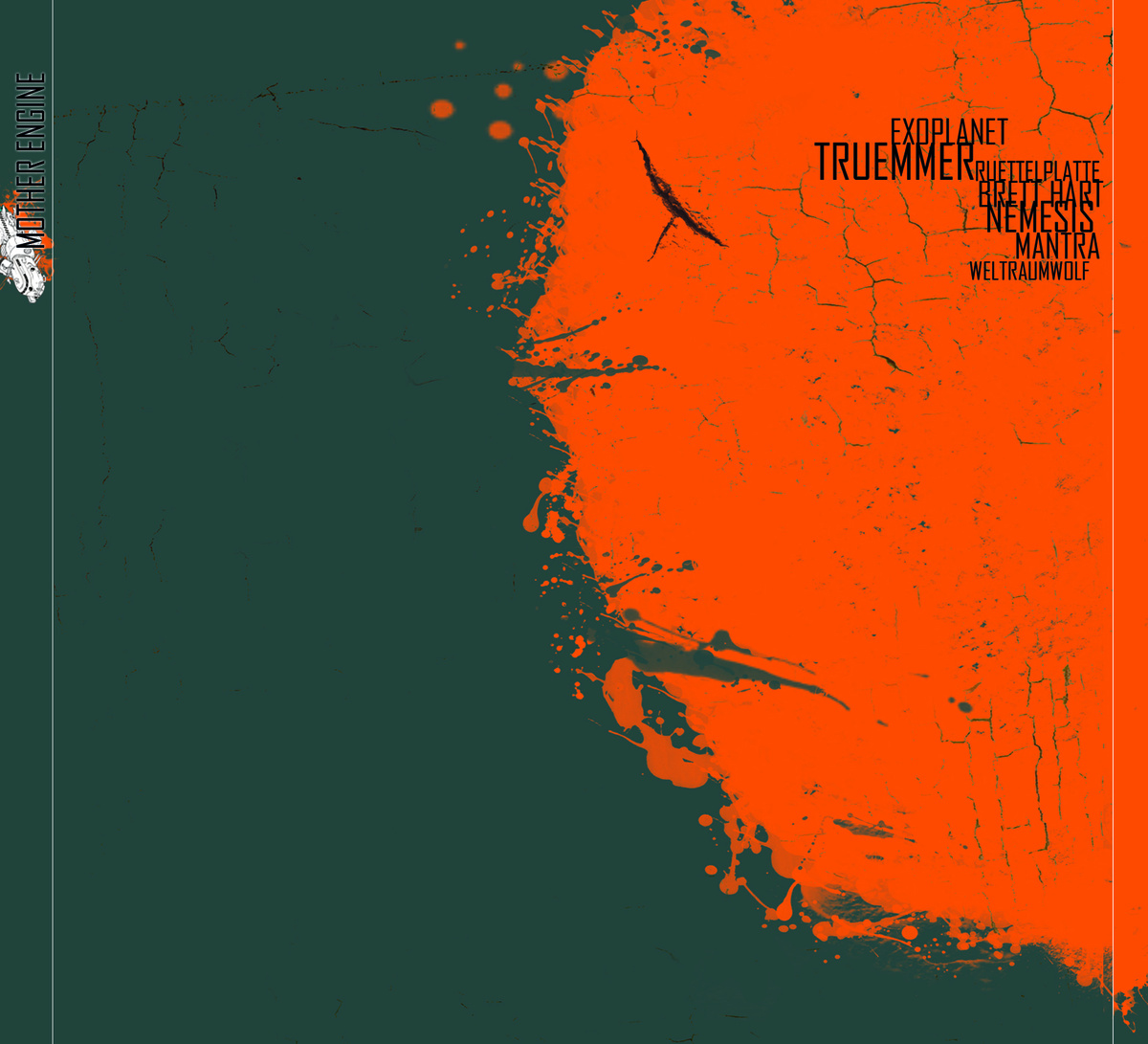 güacho - vol. ii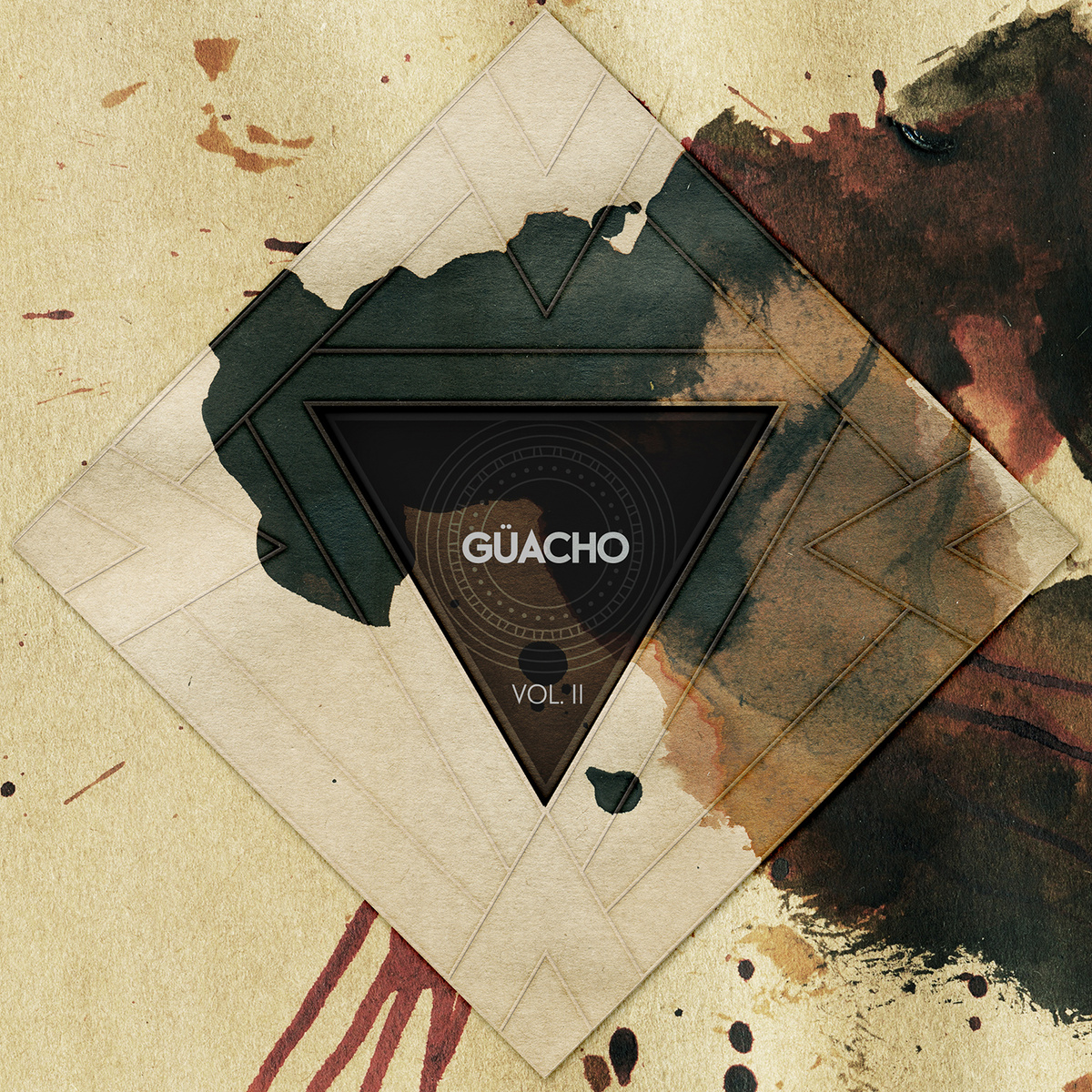 greenleaf - trails and passes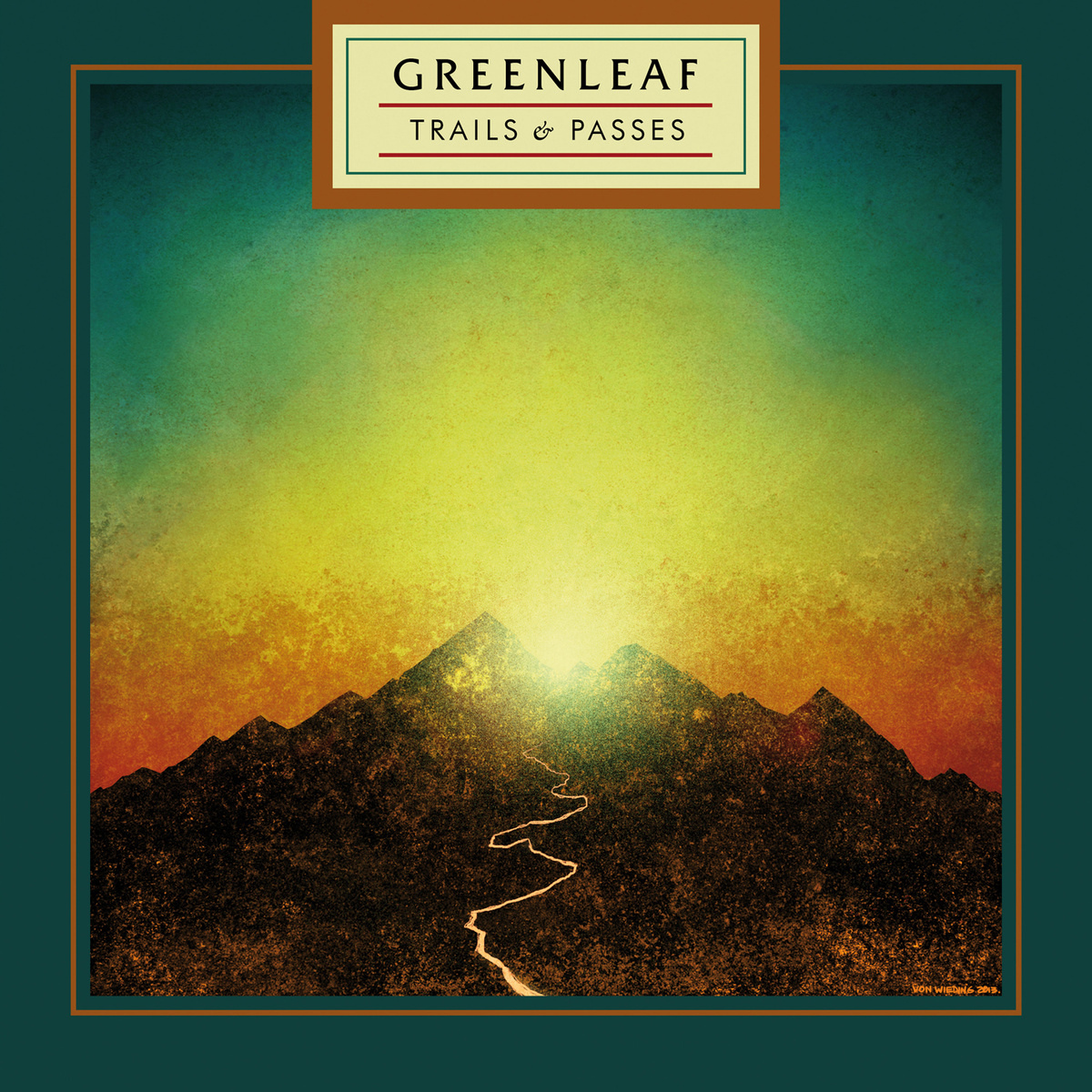 Most már jobb.