.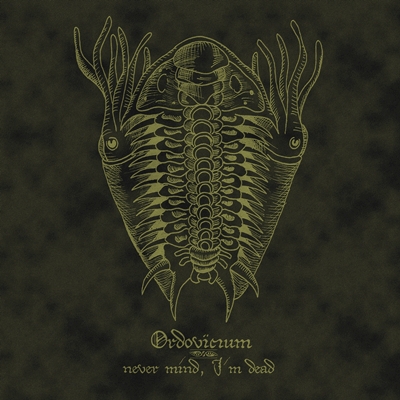 .
A magyar csapat EP-jével már találkozhattatok anno a blogon, most pedig az első (és állítólag utolsó) nagylemezzel ismerkedhettek. Súlyos hangzás, fémes riffek, durva vokál, minőségi keverés. Aki szereti a keményebb fajta doom - post - sludge metal muzsikákat, annak nagyon be fog jönni.

A 2009-es EP és a tavalyi nagylemez is ingyen (!) leszedhető az alábbi linkekre kattintva :

Say Goodbye To Classical Reality (EP)
.
.
.

Május 12-én pedig élőben is láthatjátok őket a Gozsdu Manó Klubban.

Cím : Bp. VII. kerület, Király utca 13. - Gozsdu udvar

Kezdés : este 8-kor

Belépő : 500 Forint

.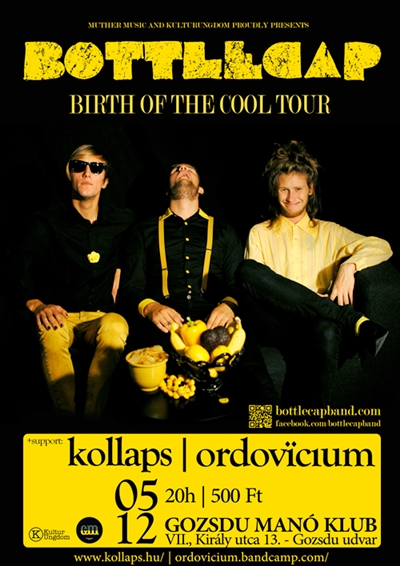 .

Utólagosan kaptam az infót, hogy egy ideje elhagytak két szót a nevükből és szimplán Ordovicium névre hallgatnak. Bocs a pontatlanságért.

.