Arenna : Beats Of Olarizu (2011)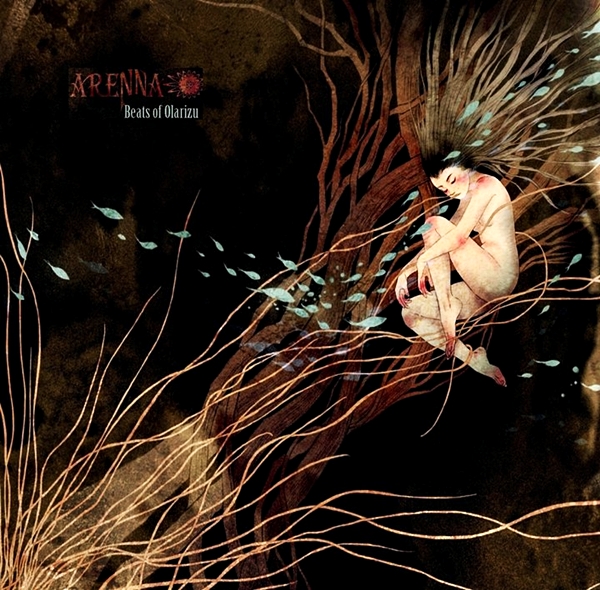 A spanyol együttes előző lemezéhez képest a Beats Of Olarizu jóval összetettebb szerkezetű számokat tartalmaz, ugyanakkor kevésbé direktebbre, kevésbé nyersebb hangnemre váltottak, ráadásul az ének is tisztább. A csiszolt, profi hangzást az Eyehategod, Alabama Thunderpussy, Cathedral, Los Natas, Melvins, Primordial...stb lemezein is hangmérnökként ügyködő Billy Andersonnak köszönhetjük, a másik megemlítendő érdekesség a lemezzel kapcsolatban, hogy néhány számban vendégénekel a The Soulbreaker Company vokalistája, Jony Moreno is.

Új lemezükről egyértelműen az instrumentális jellegű "Eclipse" című szerzeményt emelném ki. Hangulatos, elszállós, utazgatós muzsika. Kifejezetten kellemes kis darab, akár stoner fan, akár space rocker fülével hallgatva. Ettől függetlenül a "The Strangest Of Lives"-t is érdemes megemlíteni, mivel az is baszottjó, de a Colour Haze-es "Metamorphosis in Ic" című sivatagi kábulás is nagyon ott van. Az említett három szám miatt pedig már bőven megéri meghallgatni az egész albumot, én legalábbis mindenkinek csak ajánlani tudom.

Myspace
2007-es album ajánlója
2007-es album letöltése
2011-es album letöltése

Tracklist:

1. Morning Light
2. Receiving the Liquid Writings
3. Fall of the Crosses
4. Eclipse
5. The Strangest of Lives
6. Metamorphosis in Ic (0,9168 g/cm3)